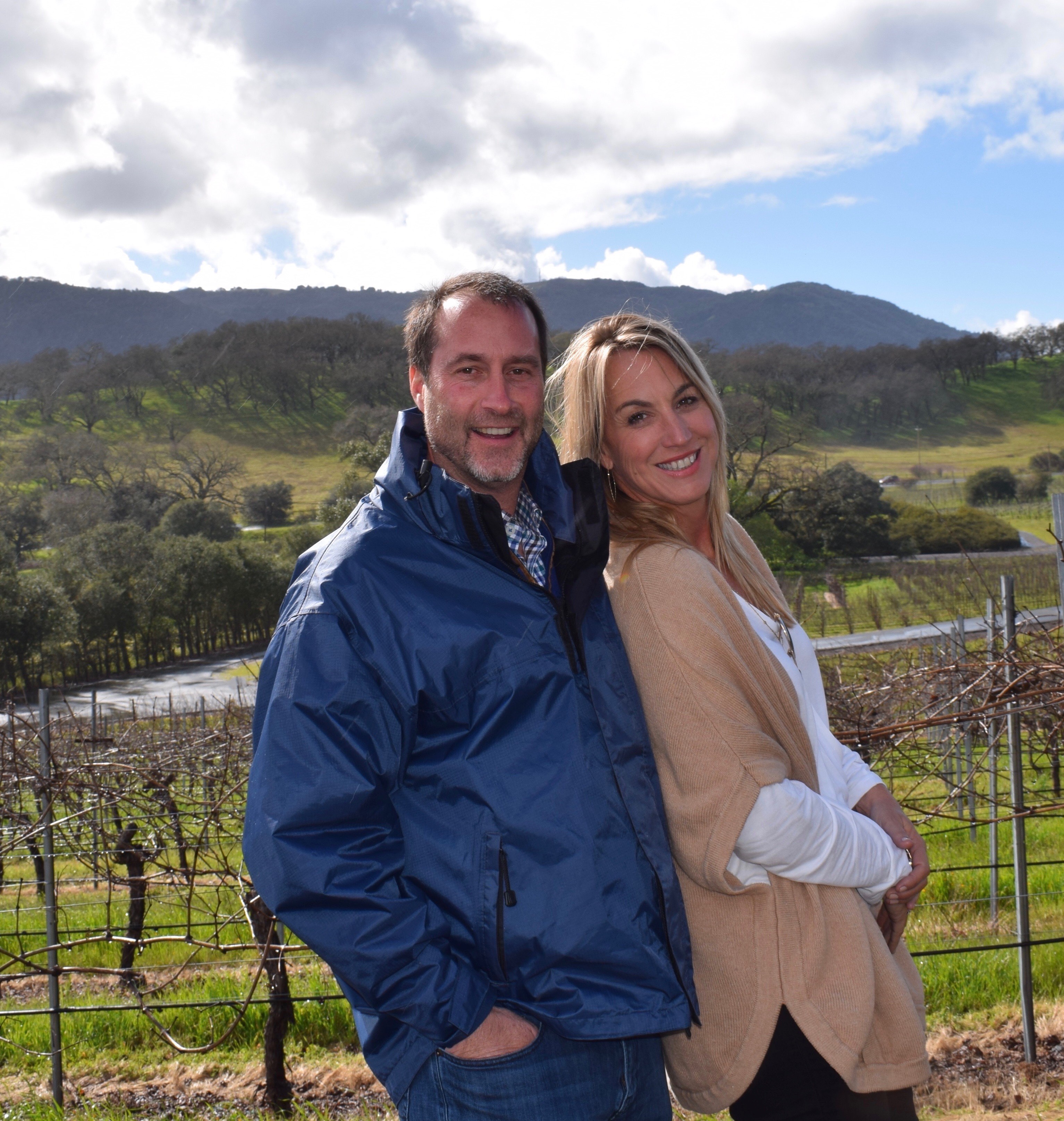 Lisa Moseley's involvement with Peace River Center evolved throughout the years. As a teacher and guidance counselor, she referred families to the organization and was impressed with the services offered to people who otherwise could not afford it. Later, she was invited by former Chief Development Officer Margaret Parry to take books and crafts to the organization's domestic violence shelters and work with the children living there.
"I longed to help more, but at that time I was busy with work and raising kids," said Lisa. Then three years ago after attending Full Moon Howl (FMH), she called Margaret and the FMH Event Chair Debbie Watkins to ask how she could help with the event.
Lisa recalls discussing it with her husband Steve, telling him how this would be an opportunity to help save lives and raise awareness about mental health. In 2017, the Moseleys were asked to chair the event. "That was a scary, but easy YES!"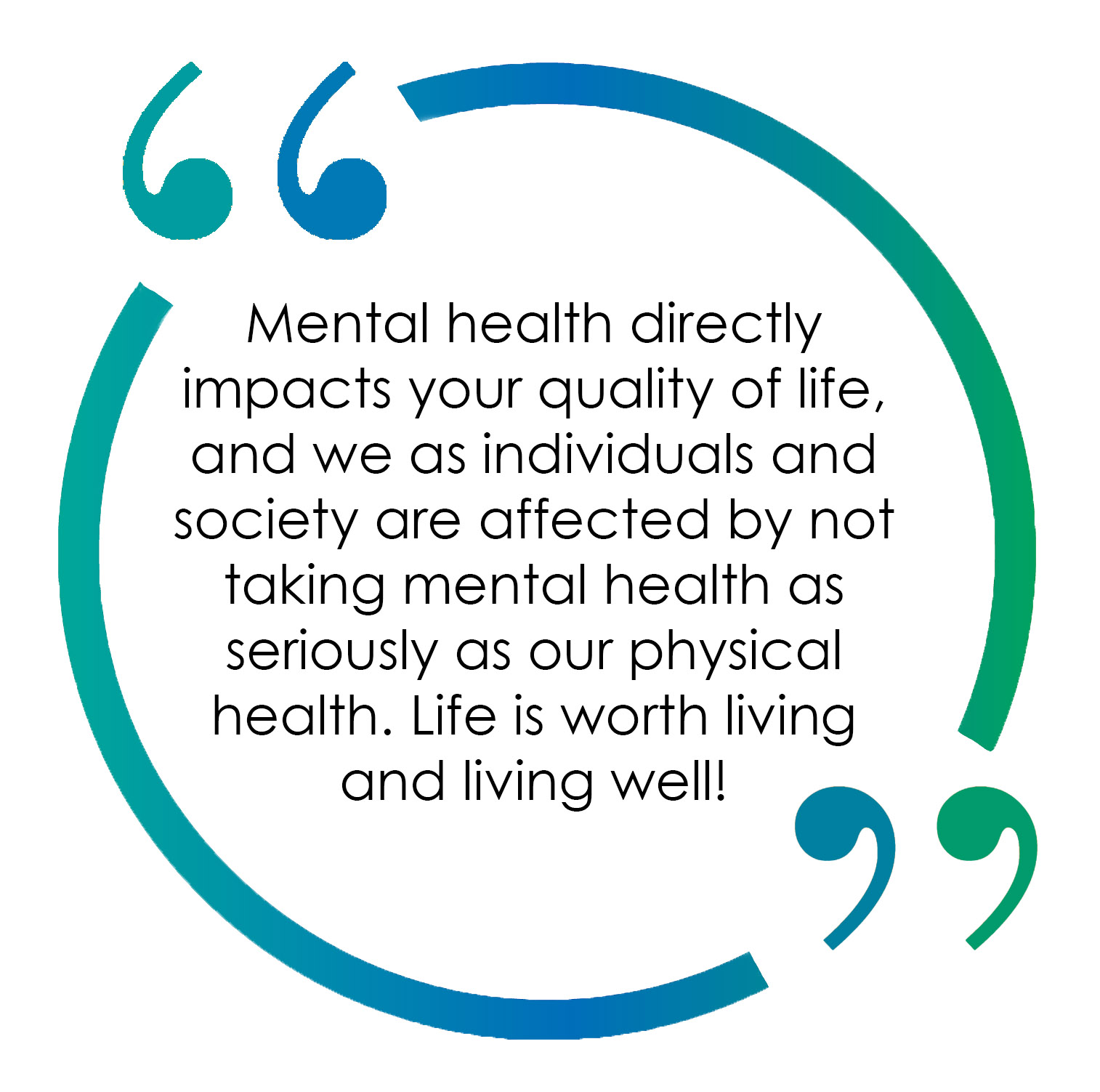 "Mental health directly impacts your quality of life, and we as individuals and society are affected by not taking mental health as seriously as our physical health," said Lisa. During her career, she watched several amazing students drift into depression and develop anxiety issues based on pressure from school, society, and friends. She admits she struggles with anxiety and had to reach out for help to process difficult times in her life.
"At first, I fought getting help because I felt I should be able to conquer it on my own because I am a counselor and have a blessed life. I realized if I was asking others to get help then I better 'walk the walk'. I now have useful tools at my disposal when anxiety tries to get the best of me," she said. Energetic and passionate about the mission, Lisa's goal is to make certain even more people are aware of the help Peace River Center can provide. "The organization covers such a variety of needs that are all interconnected. The amount of services offered and the number of people they help is truly astounding." Last year the nonprofit, which was founded in 1948, assisted more than 25,000 people in Polk, Hardee, and Highlands Counties. "Peace River Center literally save lives and families daily!"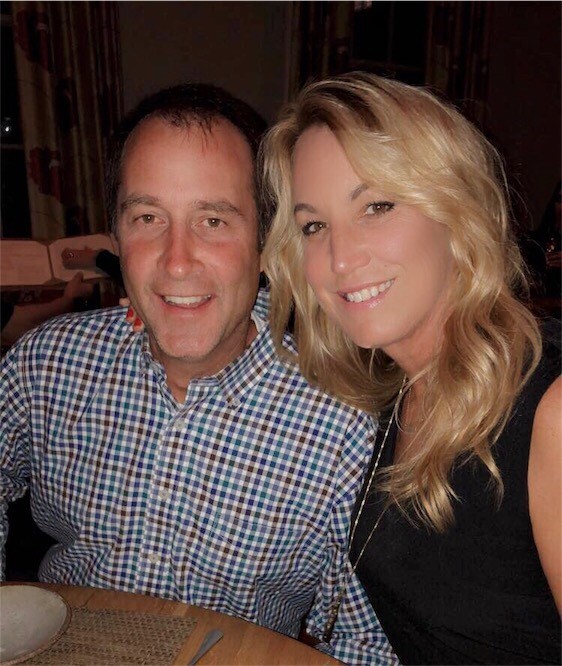 Lisa said the most rewarding part about working on behalf of Peace River Center is the people she's had the pleasure of working with. "We work hard because we are passionate about the mission. I prayed every night for another successful FMH, not because I wanted personal glory, but for the lives that would be changed by the money we raised. God poured out his blessings on the event and provided us with a record-breaking year." FMH grossed $286,000 and netted $208,000, which helps fund the organization's programs.
"Chairing FMH has been humbling and so very rewarding. I truly want to thank the Polk County Community, both businesses and individuals, for their continued support of FMH and Peace River Center. Your generosity and help are remarkable! To the past and present committee members and PRC staff, you ROCK!" said Lisa. "The new friendships and fun times will keep FMH going for many years to come!"