"As Heartland for Children moves towards a focus on family engagement within our system of care, the following model was designed for the Peace River Center Home To Stay program. The model deliberately provides for a range of standards, whenever possible, in order to allow flexibility to meet the individual needs of each family. The program components are listed and are based on research or on strong models of Intensive Family Reunification Programs (IFPS). Many of the proposed model components have been used successfully in IFPS programs and are geared towards improving the quality of services delivered to our families."
Home to Stay: A Reunification Program
In 2010 Heartland for Children and Peace River Center collaborated to create Home to Stay, a needs-based, trauma-informed program to provide in-home support for families during reunification and beyond. Home to Stay focuses on overall family needs, not just parenting skills. Emphasizing the family's strengths, Home to Stay staff assists the family in their transition into being a complete, healthy, and happy family by working with them on a wide range of competencies including:
parenting skills
life skills such as cooking, cleaning, and budgeting
communication skills
substance abuse and domestic violence education
Home to Stay also advocates for families by accompanying them to court.
The only program of its kind locally, Home to Stay plays an important role in our community. Staff members meet parents where they are in their parenting journey and work alongside them to advocate for their needs and help them learn better parenting skills. If parents are struggling to pay bills or having a bad day, the Home to Stay staff member will first sit down and work to resolve the challenges, including advocating for the family if their needs are beyond the program scope, before they tackle parenting or life skills curriculum.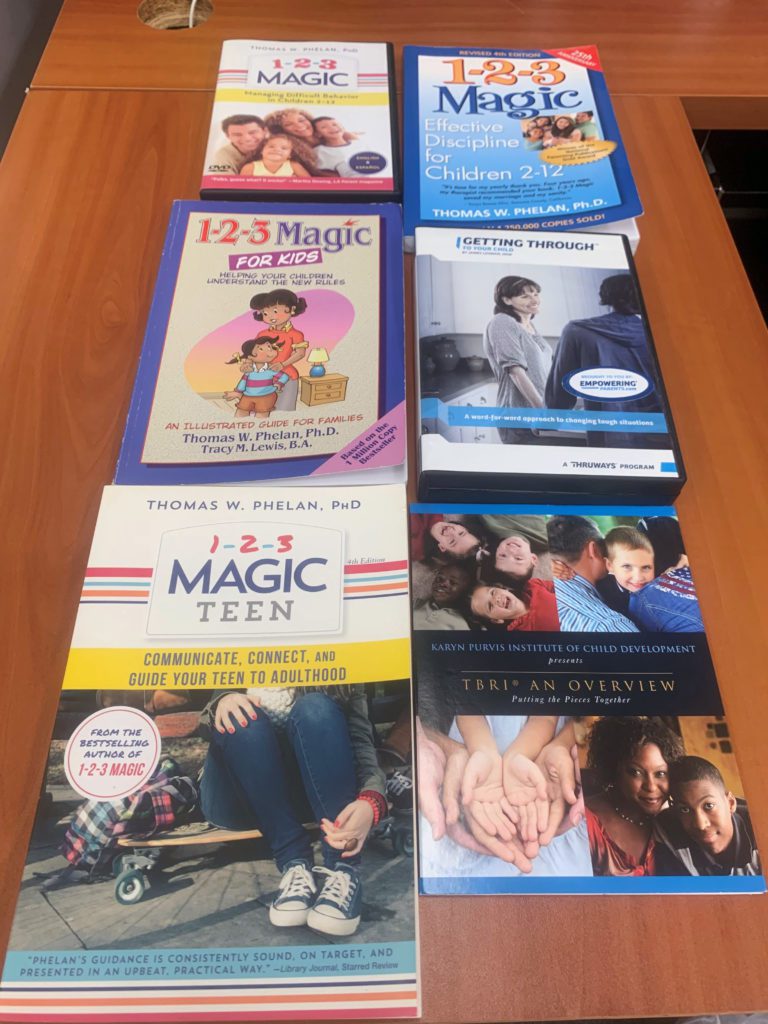 Families in which the child(ren) have been in out-of-home placement generally for 3+ months; at least one parent is willing to reunify; and the case plan is to reunify the child with the parent.
An overall assessment of the family must be completed to measure the level of family functioning. It is critical for the worker to link all assessments to case planning, goal setting, determination of needed services, monitoring the family's progress, and evaluation. This will be a key component during the initial FTC and will formulate the resulting Action Plan. The assessment which will be used is the North Carolina Family Assessment Scale (NCFAS).
Time Frame to Meet with Family
The Home to Stay Program will facilitate an initial Family Team Conference (FTC) with the family, Case Management Organization (CMO), GAP Program, and any natural supports and/or other service providers in the family's home approximately 60 days prior to the reunification of children.
Direct Service Hours and Length of Intervention
The total direct service hours for face-to-face and telephone contact with the family will range from 36 to 144 hours or more during the program and will be based solely on the individual needs of each family.
The range of service length is generally eight to 10 months (60 days pre-reunification and 6+ months post reunification) but will be dependent upon the needs of each individual family.
Parent-Child Visitation and Time Frame to Return Child Home
The CMO will plan to return the child(ren) home within approximately 60 days of the initial FTC, with court approval. Regular visits will have already taken place and intensity will be increasing prior to the child's return home.
Concrete Services and Booster Services
Funds are available to provide the family with basic needs (rent, utilities, food, car repair, etc.). The average amount is $300 to $500 per family.
All families will continue to receive booster services for a period of time following judicial case closure. The length and intensity of these services will be determined at a five month post reunification FTC facilitated by the Home to Stay Program.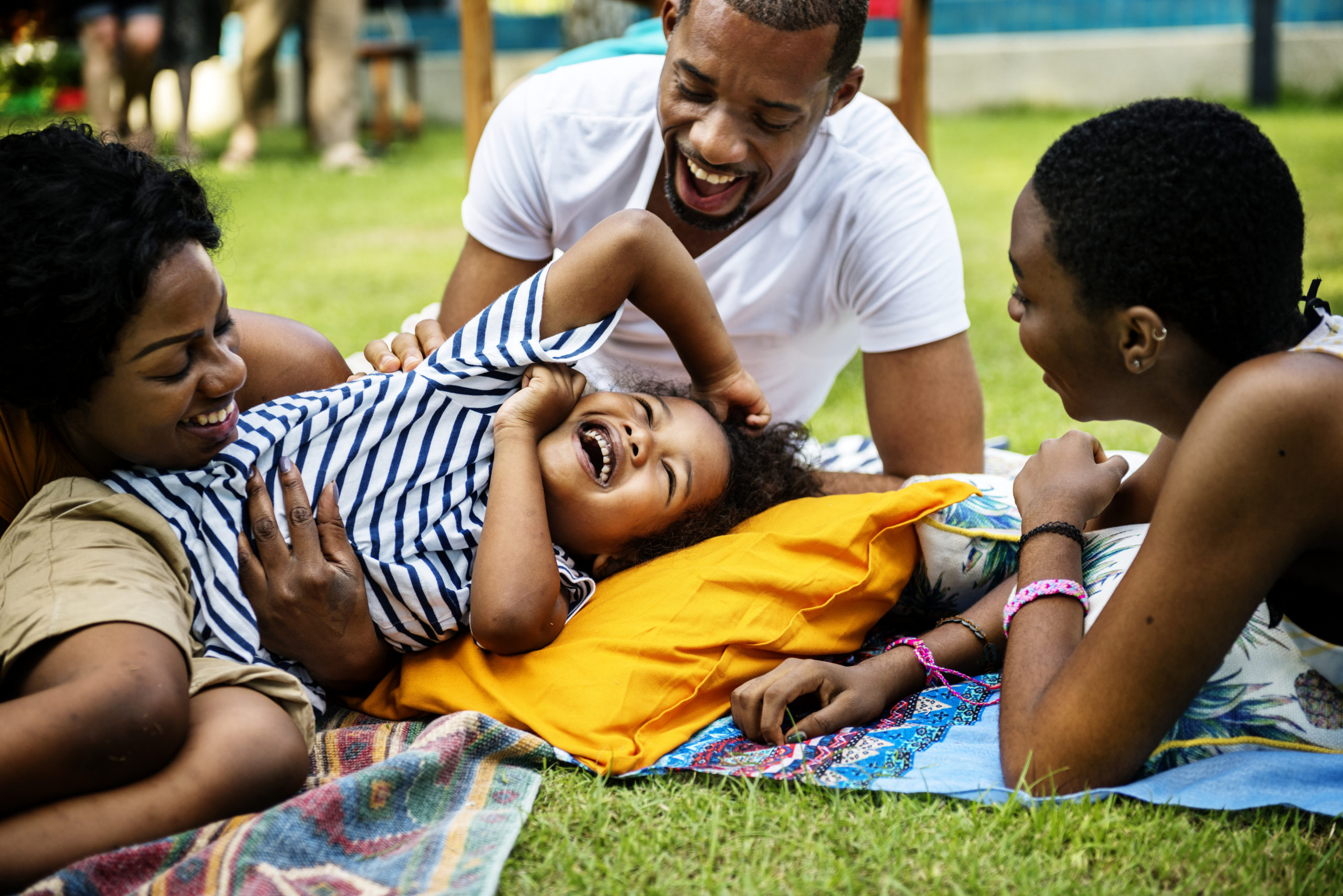 Frequently Asked Questions
Referrals are accepted via fax 863. 733.4491 directly to the Program Manager at least 60 days prior to reunification. No referrals will be turned away or refused due to full caseloads. 
The Home to Stay worker will have a master's degree in social work or a related field or a bachelor's degree in social work or a related field with two years of experience in family-centered practice. All staff members will be trained to facilitate Family Treatment Court (FTCs). All staff will receive initial and ongoing training in Family Centered Practice.
Each worker will not have a predetermined caseload limit.
Home to Stay helps families who have endured the trauma of being separated. Oftentimes the separation is due to challenging situations where parents have made poor decisions because of their own trauma. That's why providing trauma-informed care is so important to our team.
Home to Stay is not the Department of Children and Families (DCF) and does not remove kids from their homes. We are a reunification program focused on the whole family's well-being, not just a parenting program.