Here at Peace River Center, our goal is to provide the best care to not only our clients but our staff as well. If you think you would be a good addition to our Peace River Center team, then please take a look at our available opportunities.
Peace River Center provides people an equal opportunity to benefit from all programs and employment regardless of race, color, religion, gender, gender identity, sexual orientation, national origin, age, disability, veteran status or genetic information.
*Peace River Center will never deny services to anyone based on their inability to pay. Peace River Center will provide discounts to patients based on family size and income.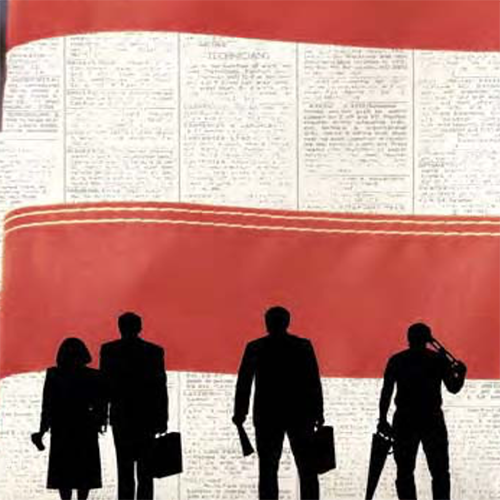 English
Right to Work Poster
A publication of Peace River Center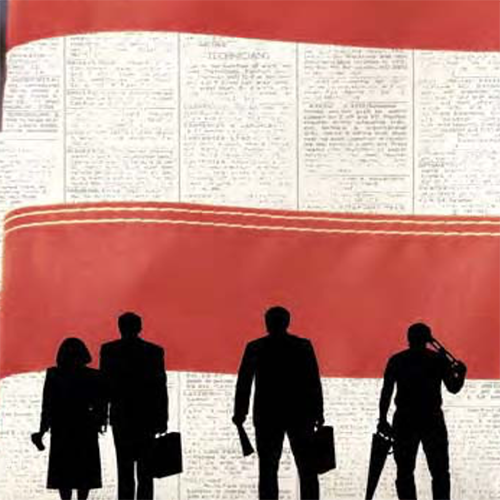 Español/Spanish
Right to Work Poster
A publication of Peace River Center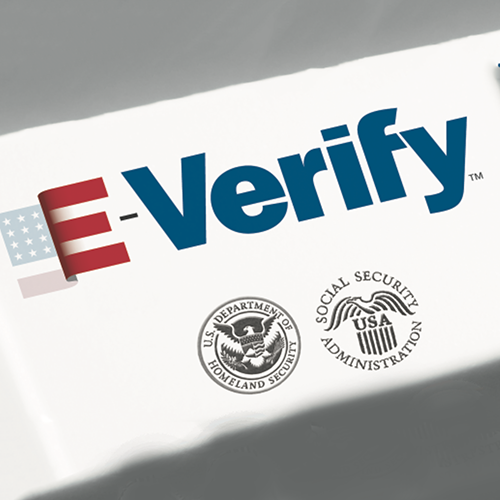 English
E-Verify Participation Poster
A publication of Peace River Center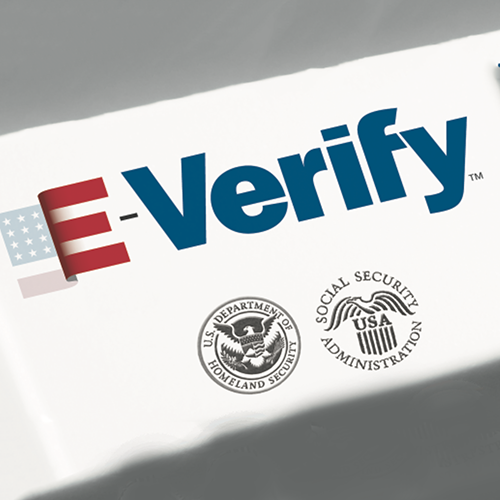 Español/Spanish
E-Verify Participation Poster
A publication of Peace River Center