Primary Care Provider Resources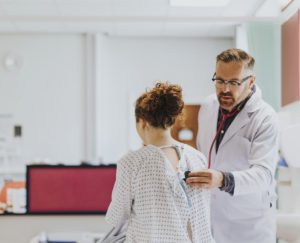 One in five people experiences a mental health challenge every year, but the good news is there are tools and resources to help. As your Community Behavioral Health organization, Peace River Center offers a wide range of programs and services. If you or your patients need a specific resource not found below, please let us know as we are developing new content frequently.
If someone in your care is experiencing a mental health crisis, please contact our free 24-hour Mobile Crisis Response Team at (863) 519-3744.
Peace River Center Referral Documents and Useful Information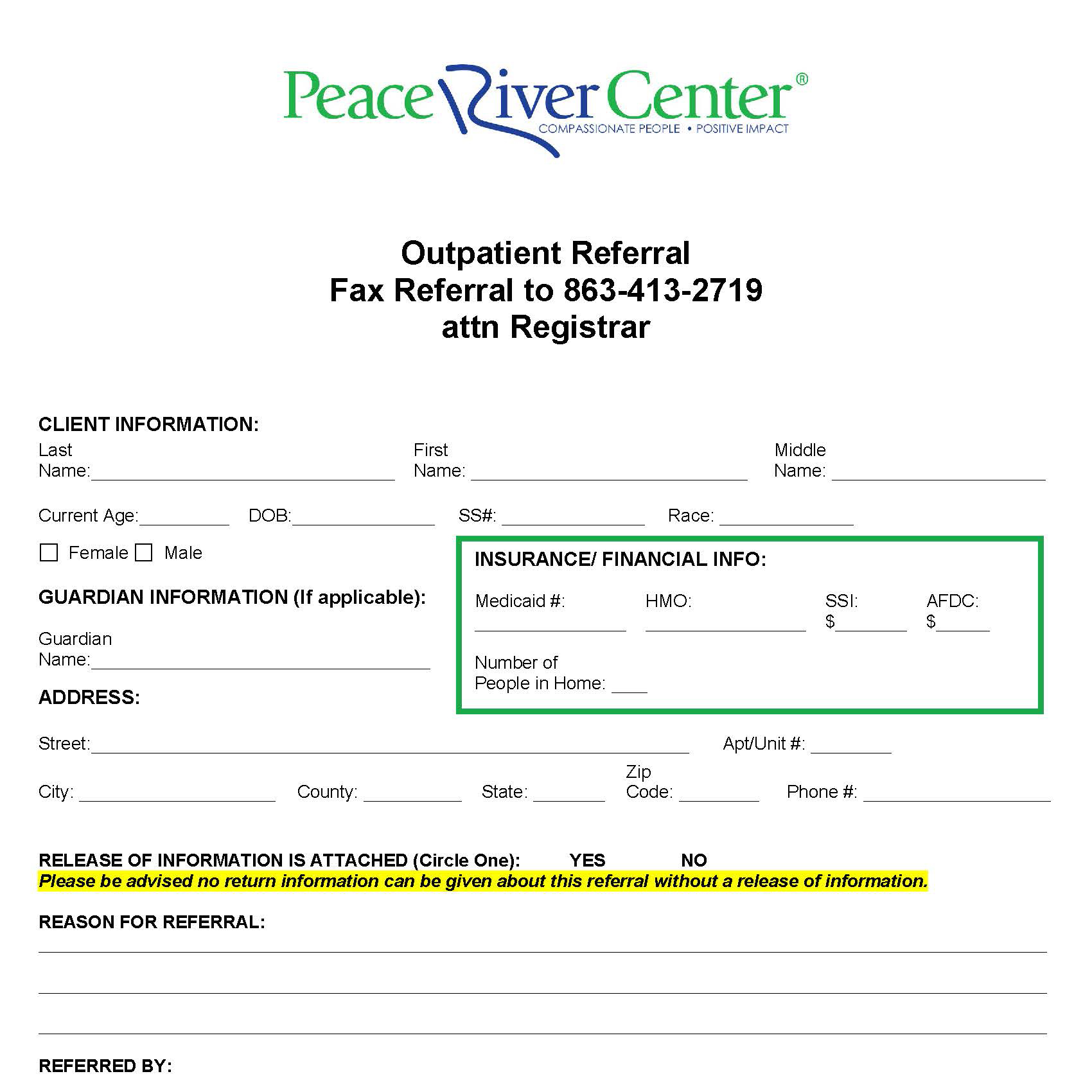 Referral Form for Primary Care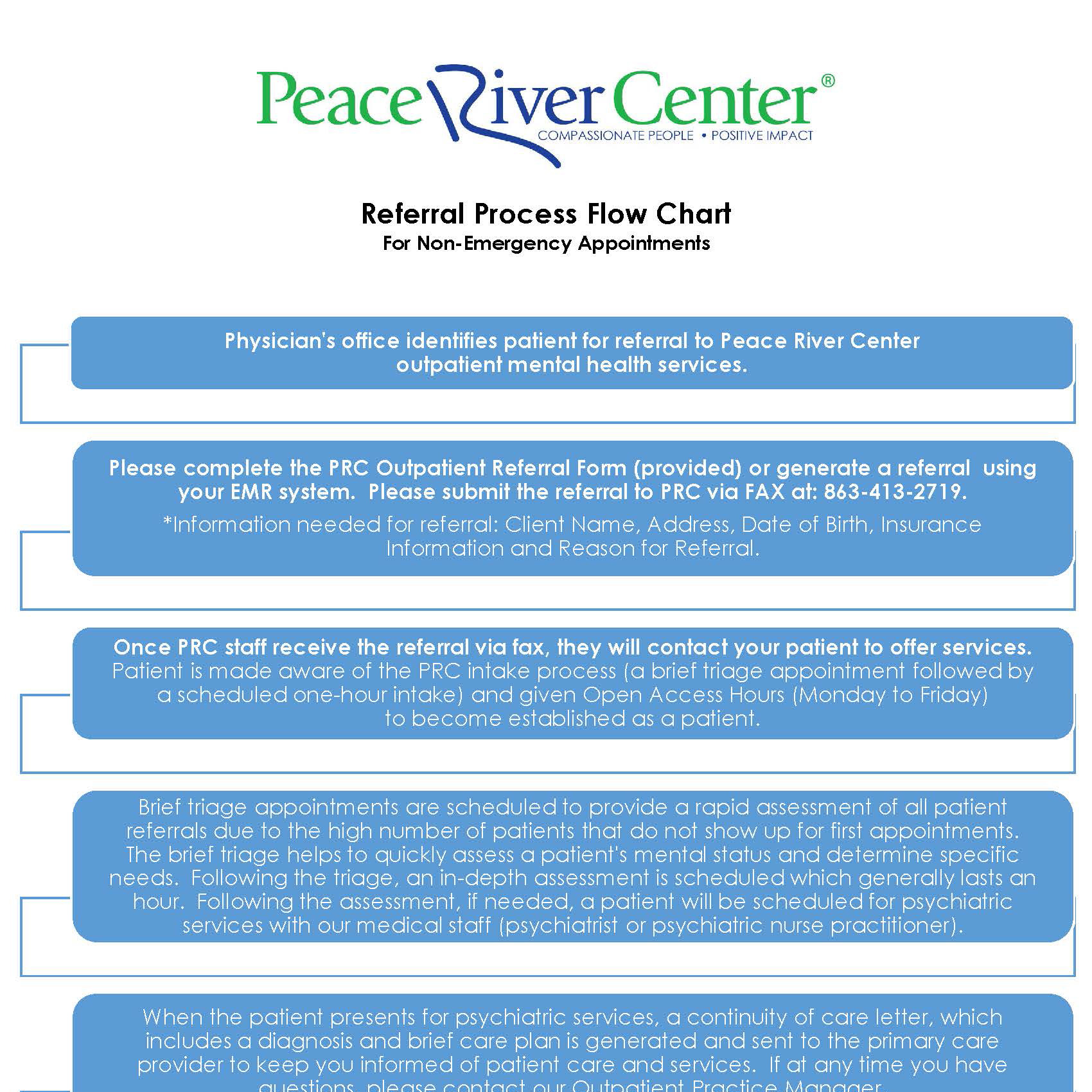 Referral Process Flow Chart for Non-Emergency Referrals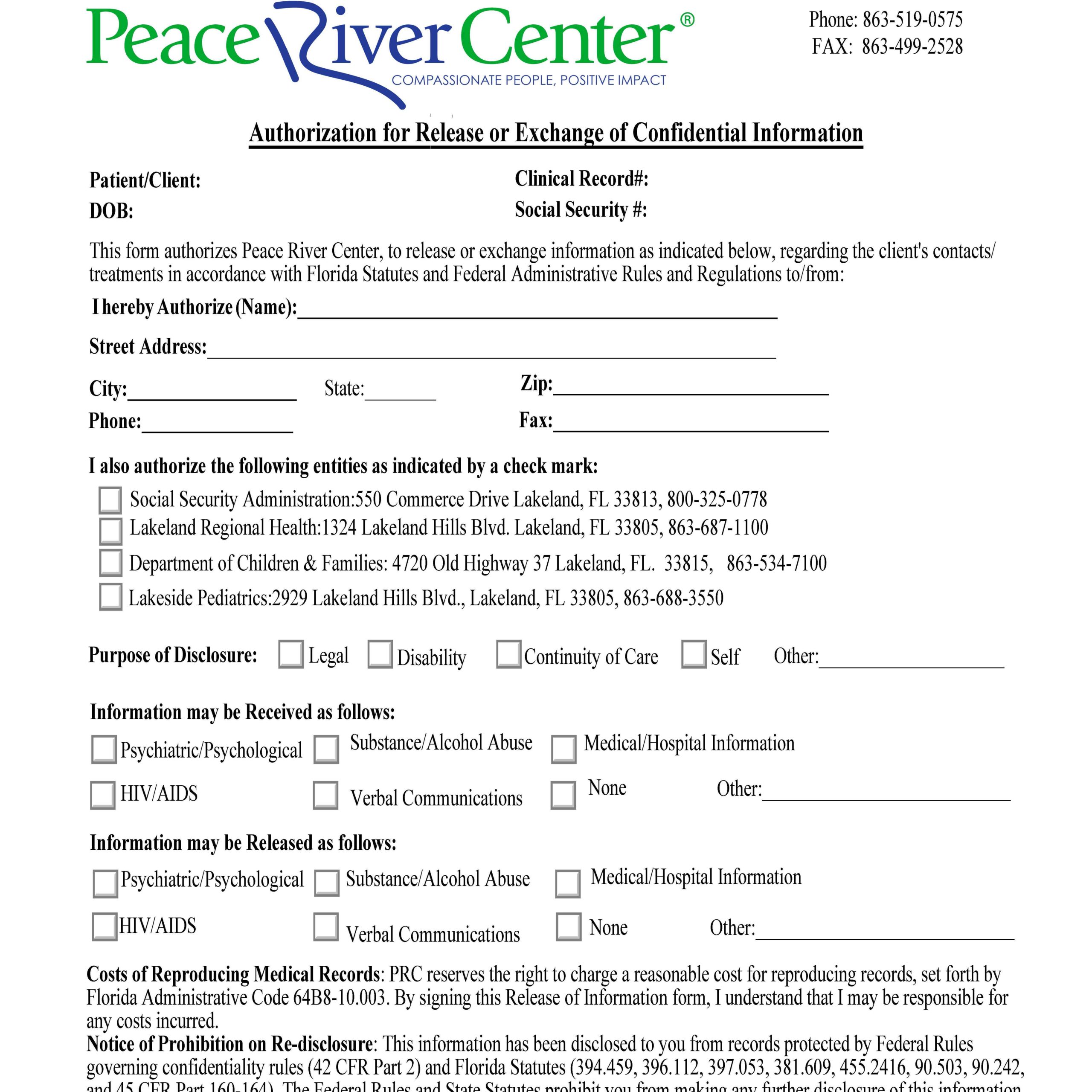 Release of Information Form for Primary Care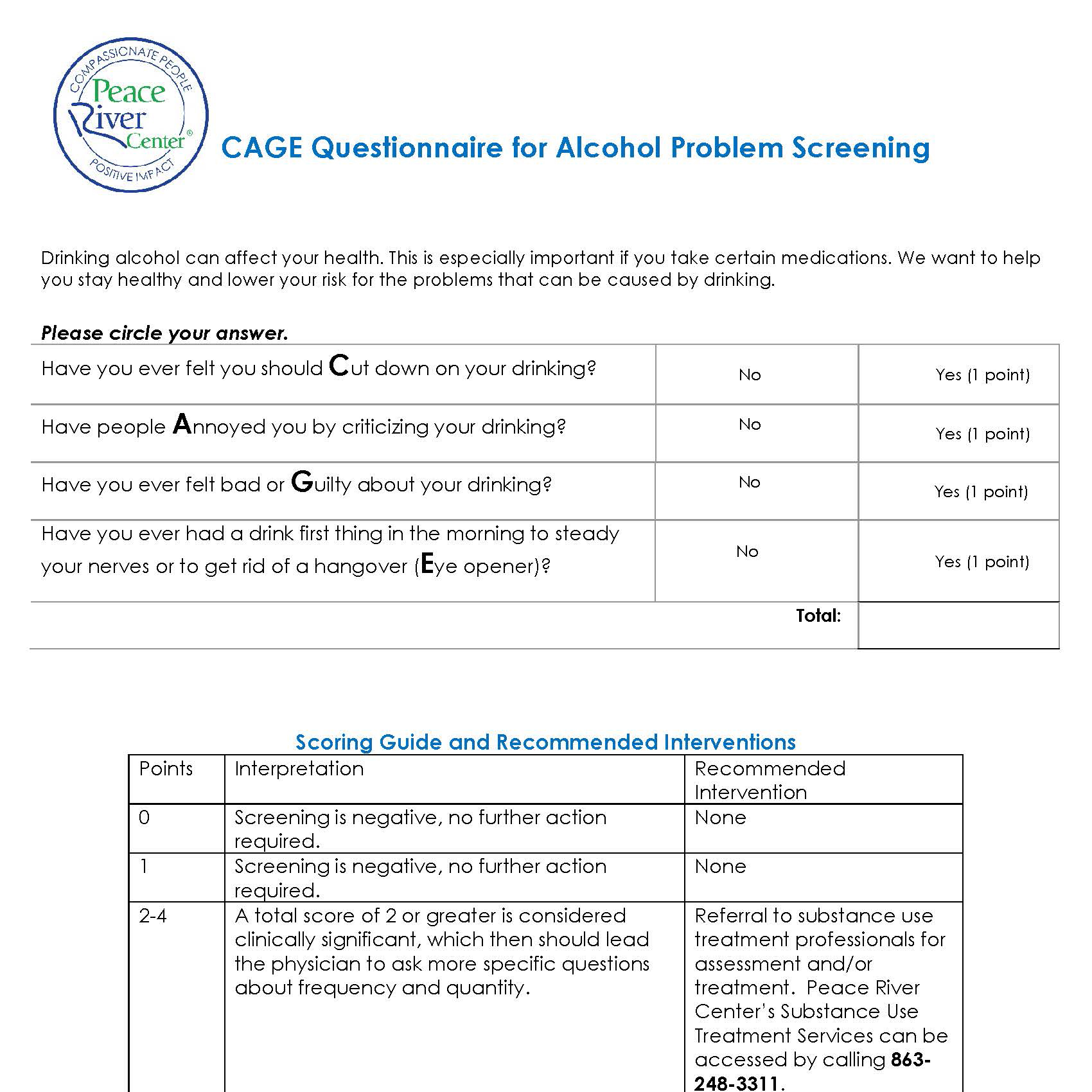 CAGE Substance Abuse Screening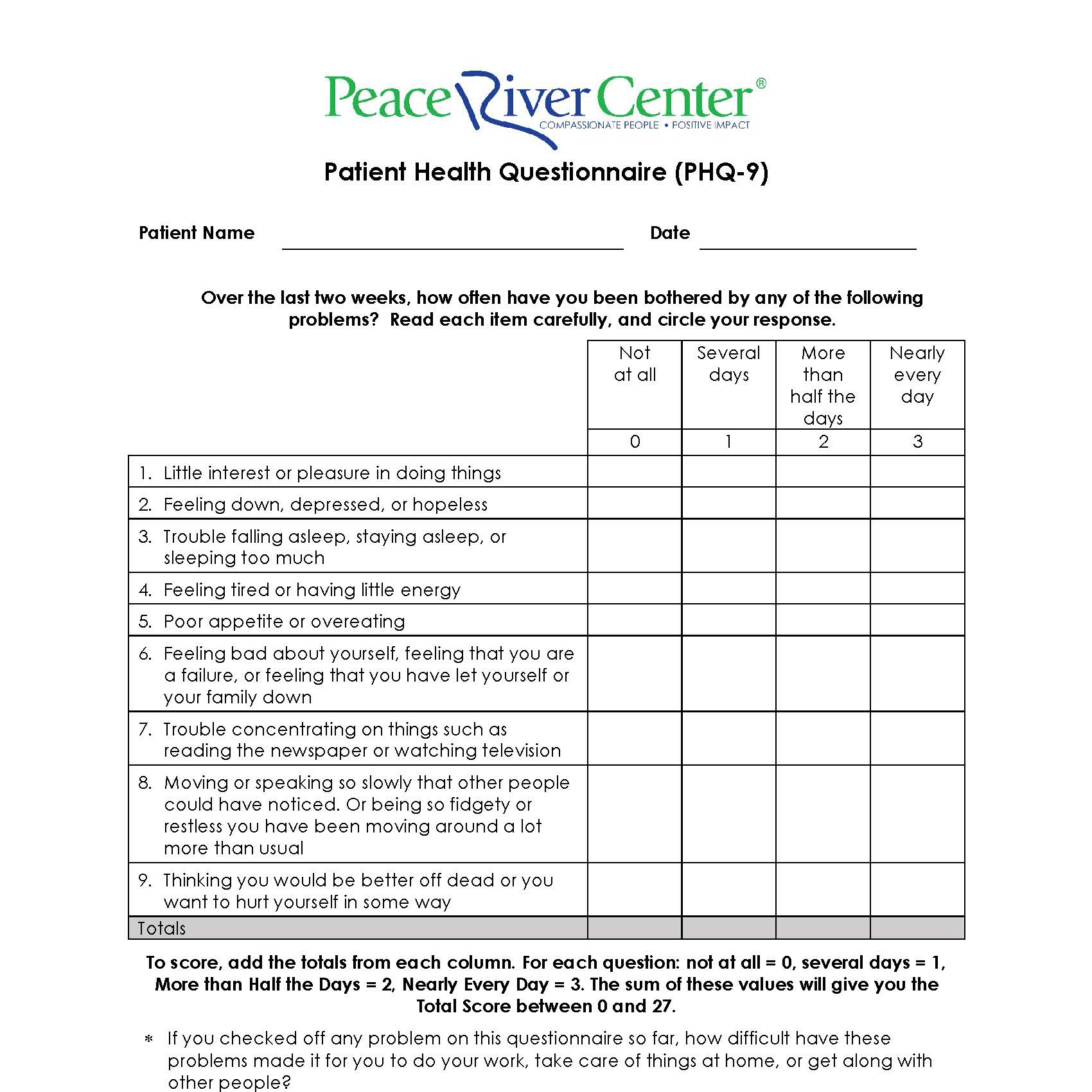 PHQ9 Form and Recommended Interventions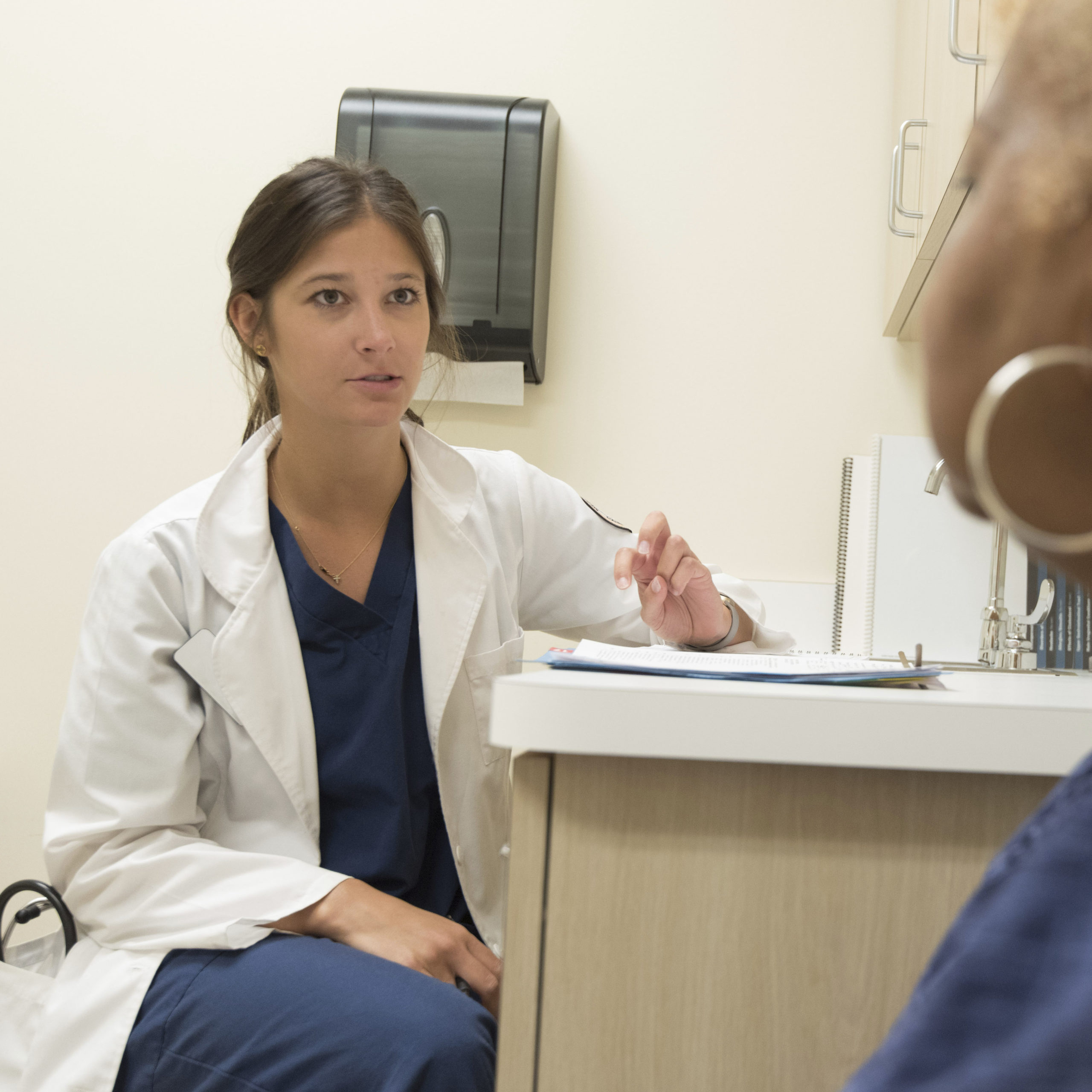 Integrated Care
Uniting Primary Care and Mental Health Care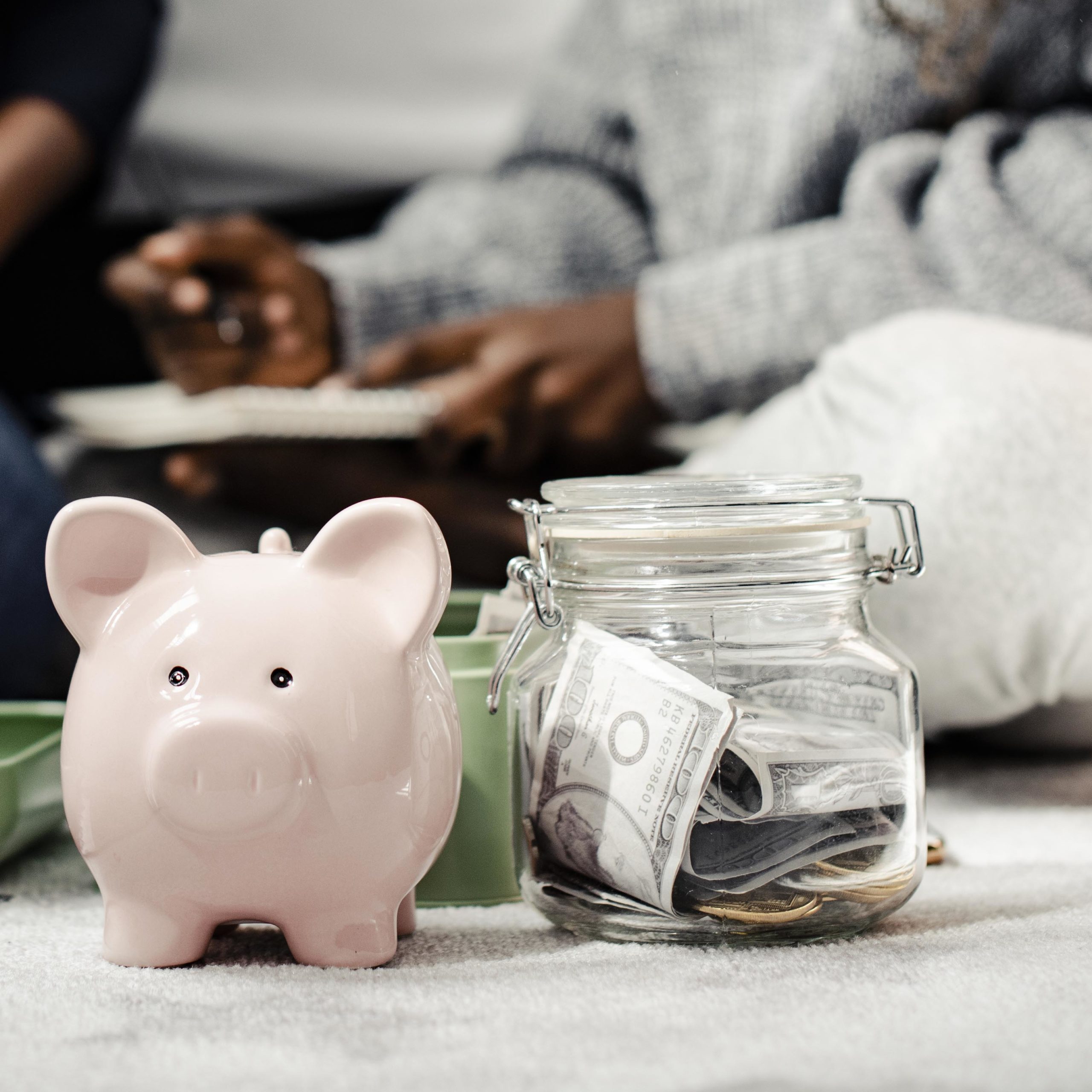 Medical Cost Offset Effect
Health interventions leading to a decrease in general medical utilization.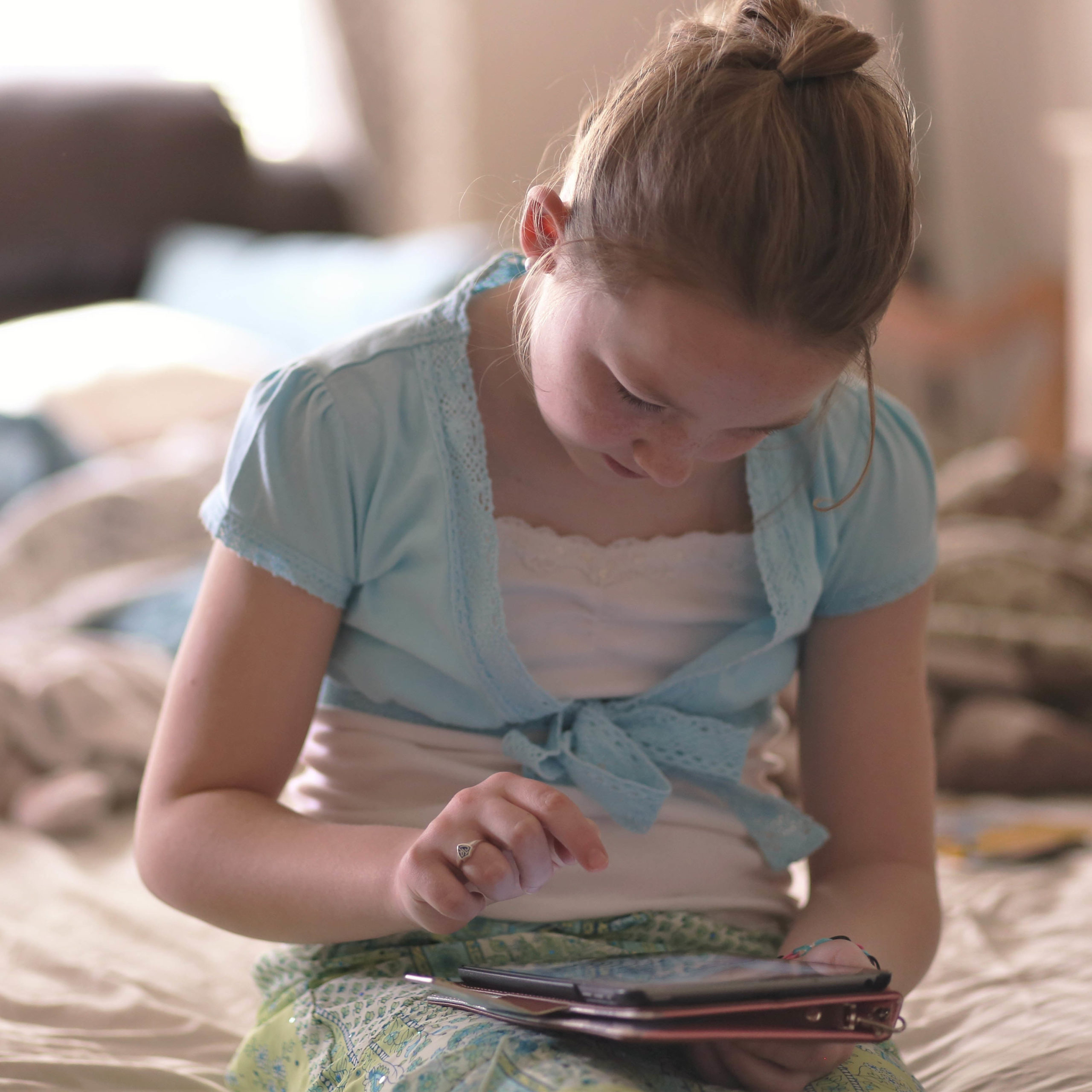 Screen Time and Kids
Behavioral Health Effects of Prolonged Screen Time in Children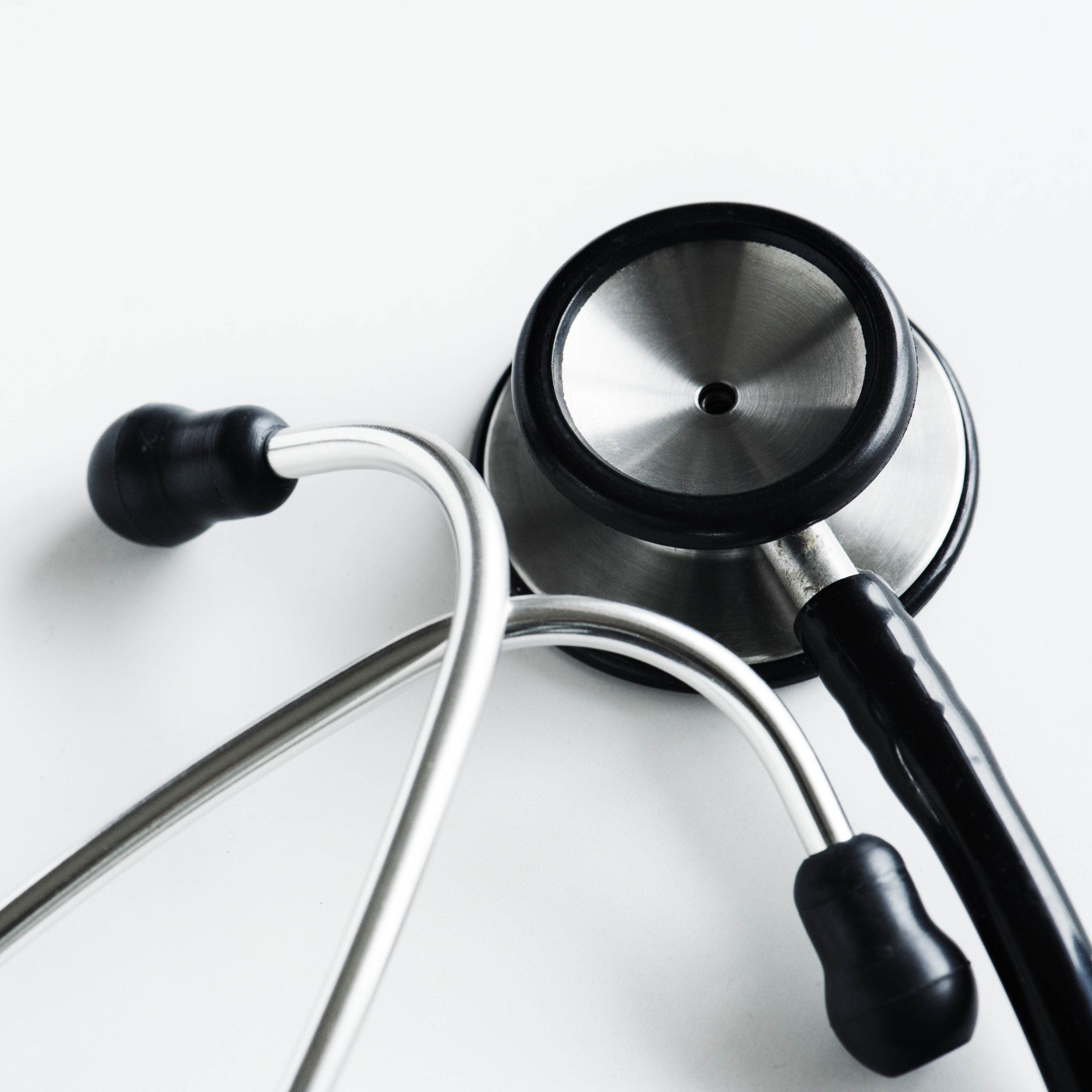 Substance Use Disorder Guidance During COVID-19
As a primary care provider, it is important to be aware some early symptoms of withdrawal are similar to COVID-19 symptoms.