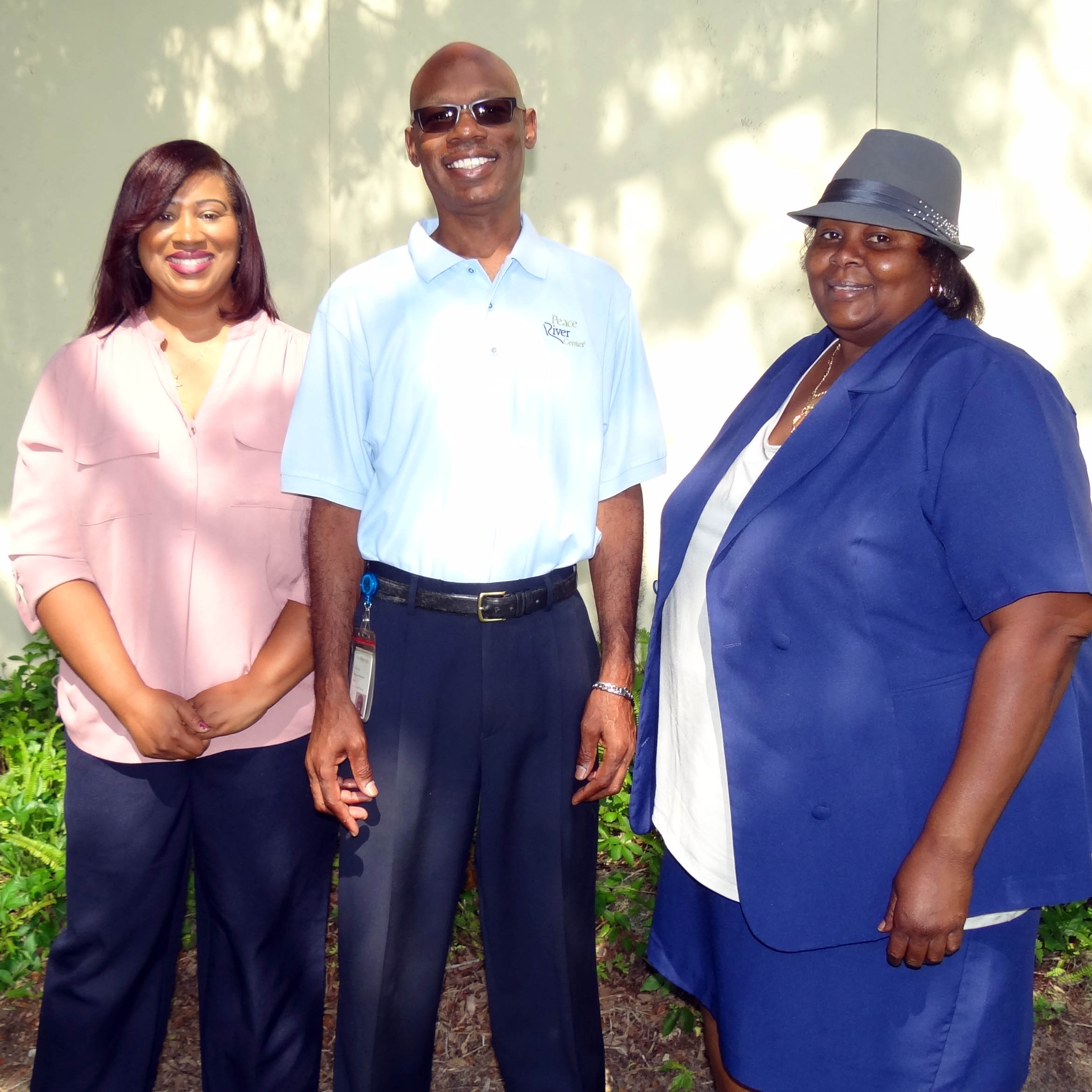 Did you know last fiscal year, Peace River Center's Supported Housing program provided 52 households with assistance? Led by Manager of HUD & Supportive Housing Programs Cedric H. Cox, Sr., C.O.S, the program provides:
rapid re-housing services to persons who are homeless or living in places not meant for human habitation;
rental assistance services for persons at risk of becoming homeless; and
utility assistance services
The team of three–one full and two part-time employees–have over 50 years of combined housing experience in affordable housing, low-income housing, and housing search assistance.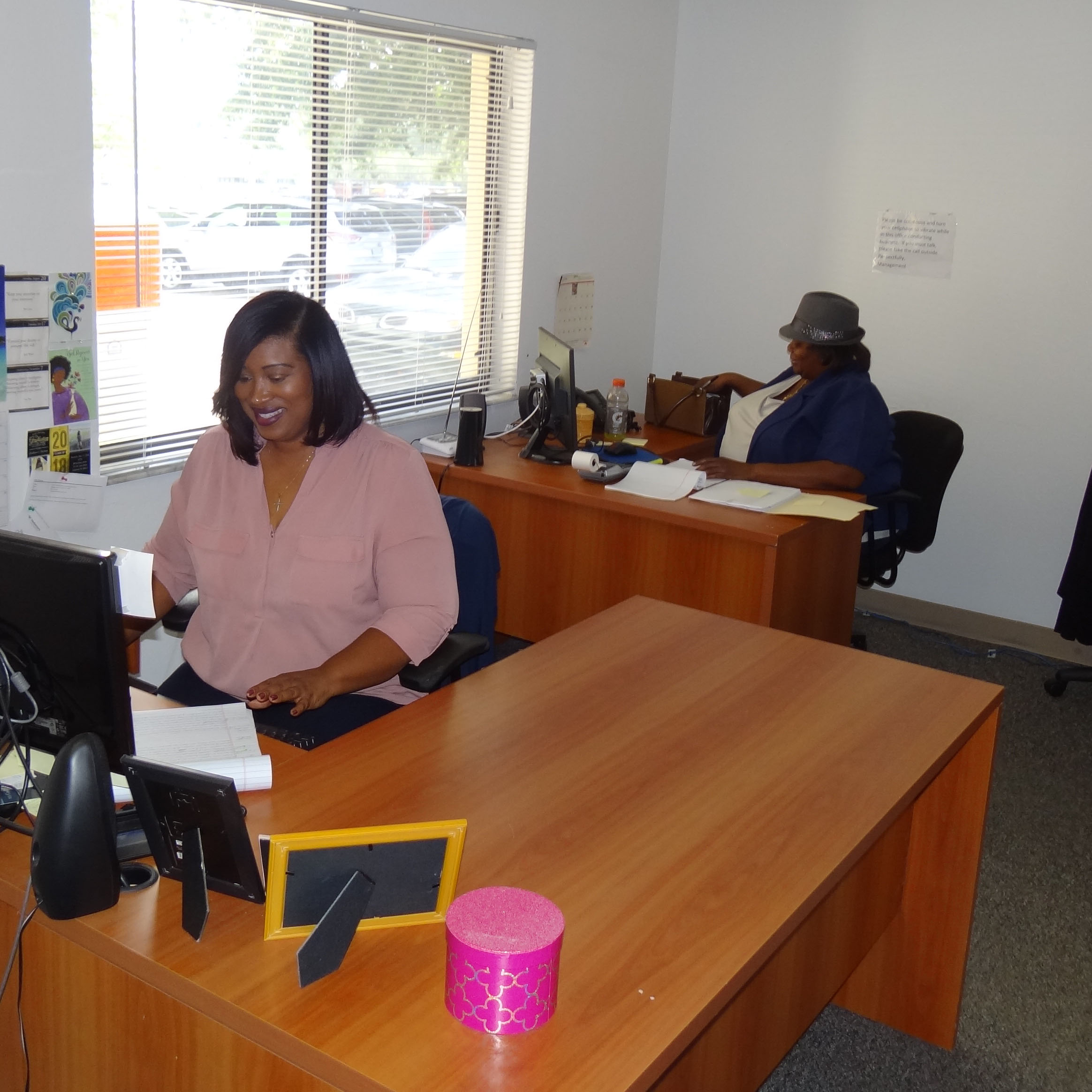 Housing Assistance Process
Recipients must first complete the HUD-mandated "Coordinated Entry Process," which prioritizes recipients by need. That means the person most in need is addressed first. Once accepted into the program, an appointment is scheduled and recipients bring in all required supporting documentation such as eviction notice, a copy of the lease, copies outstanding utility bills, as well as other documents including state ID, social security card, birth certificate, proof of income to ensure recipients meet all the program eligibility requirements.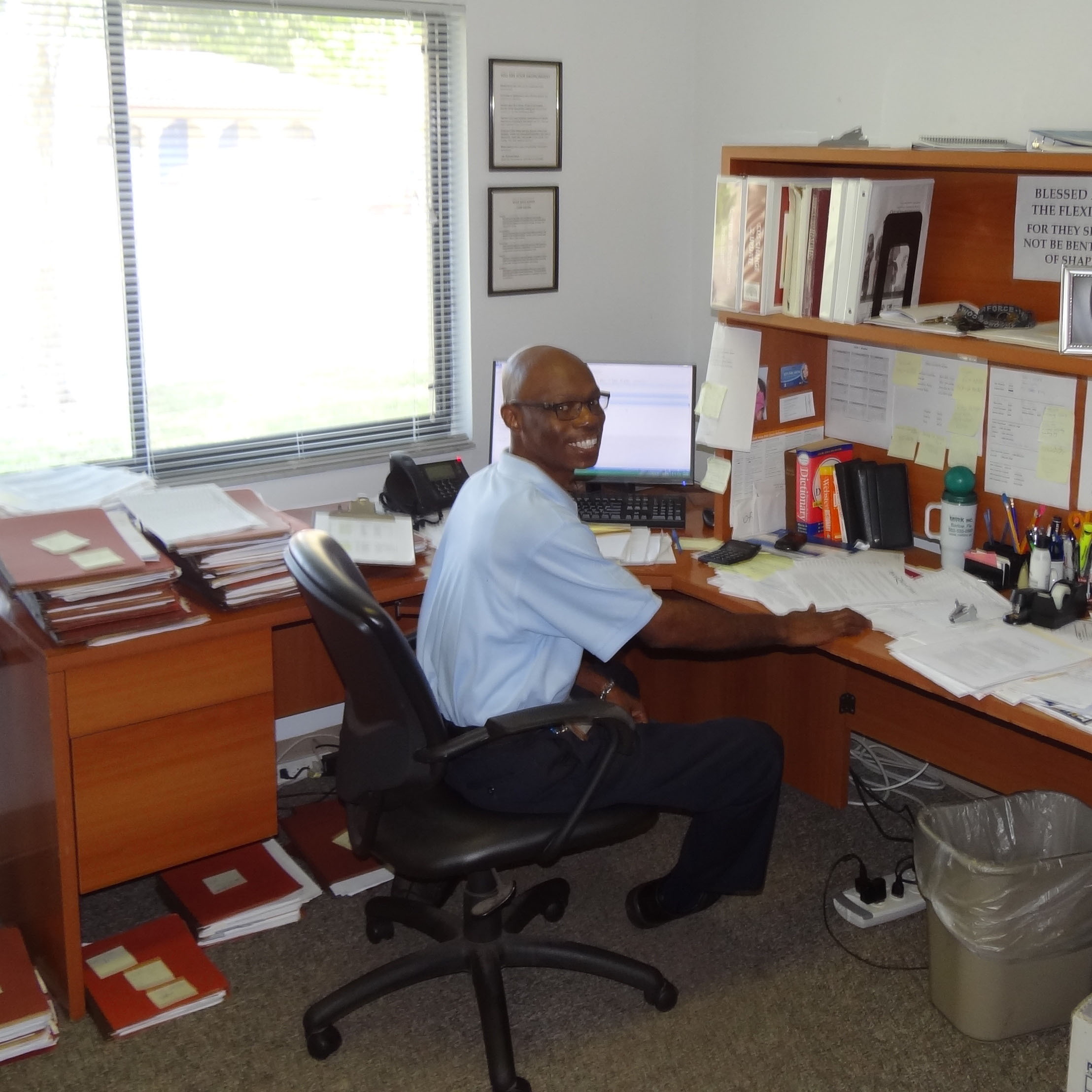 Personal Reflection
Though Peace River Center's affordable housing search assistance is "a detailed and time-consuming process that requires perseverance and follow-through to ensure a successful outcome," Cedric said his team enjoys providing housing support, helping people secure stable housing or preventing them from becoming homeless.
"I wish more people knew our housing program is a joint effort between the recipient and Peace River Center's client advocates Kim and Angela, pictured above, to locate housing in the area specified by the recipient," said Cedric. He explained the length of the process varies depending on recipients' input and desires such as where in Polk County they'd like to live, do they have a vehicle or will they need housing on a bus route, which school do they want their kids zoned for, etc. "We're often asked how long the process takes, but it's hard to say. We don't have a stock of housing, but rather work with recipients, their families, and community partners to identify the best housing solution available."
Getting Involved and Giving Back
If you're interested in helping, Peace River Center's Supported Housing program welcomes donations to help recipients set up their new apartment or house. For more information or to arrange a donation drop-off, please contact Cedric at (863) 519-0575 Ext. 6473.