While 1 in 5 people will experience a mental illness during their lifetime, everyone faces challenges in life that can impact their mental health.
Raise Awareness While You Zoom
Show your support for mental health and Peace River Center by using one of these custom background images during your next Zoom meeting! The backgrounds have specific technology requirements and work best when your physical background is a solid color with minimal shadows and uniform lighting. Here are the complete directions and troubleshooting.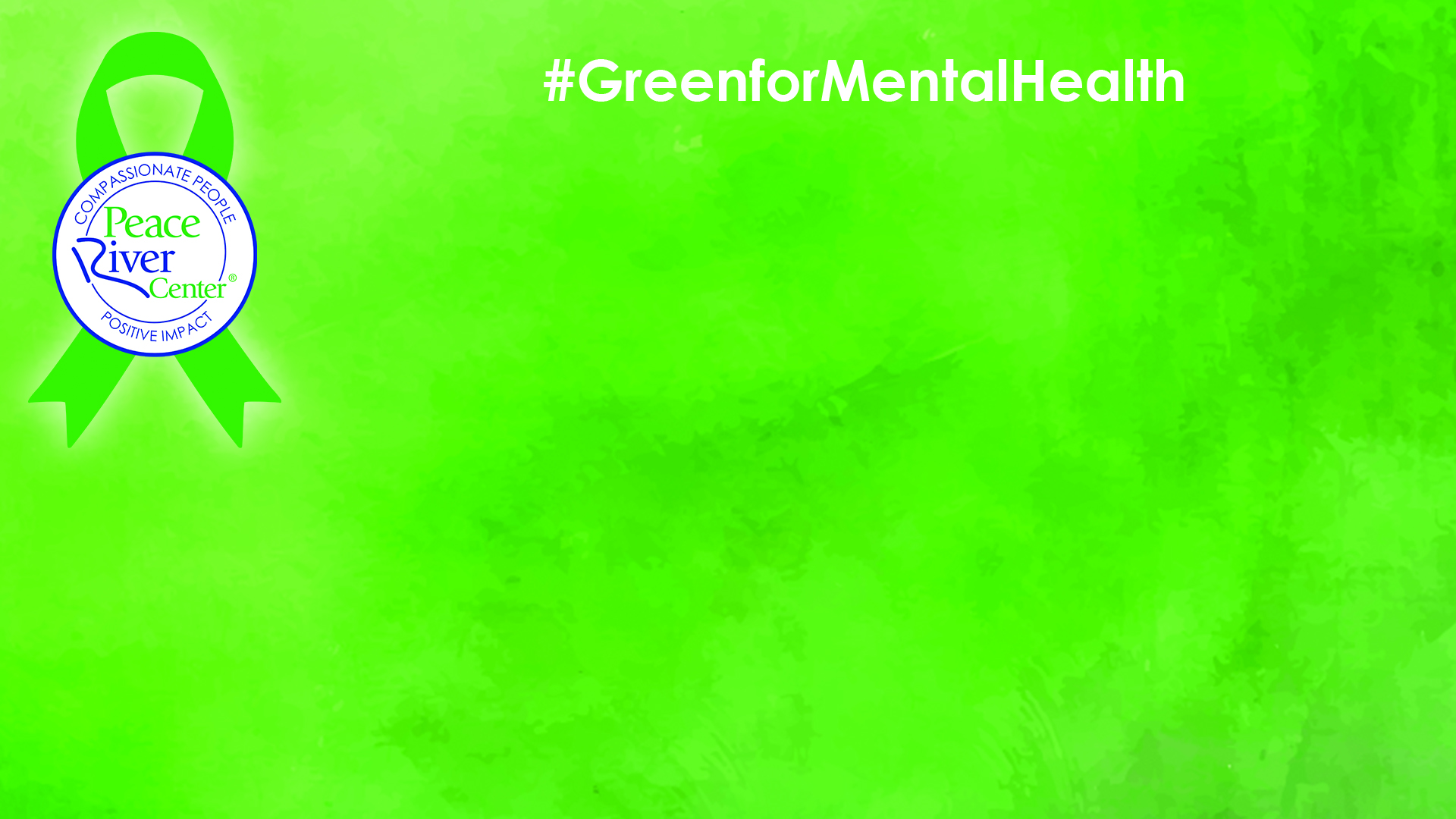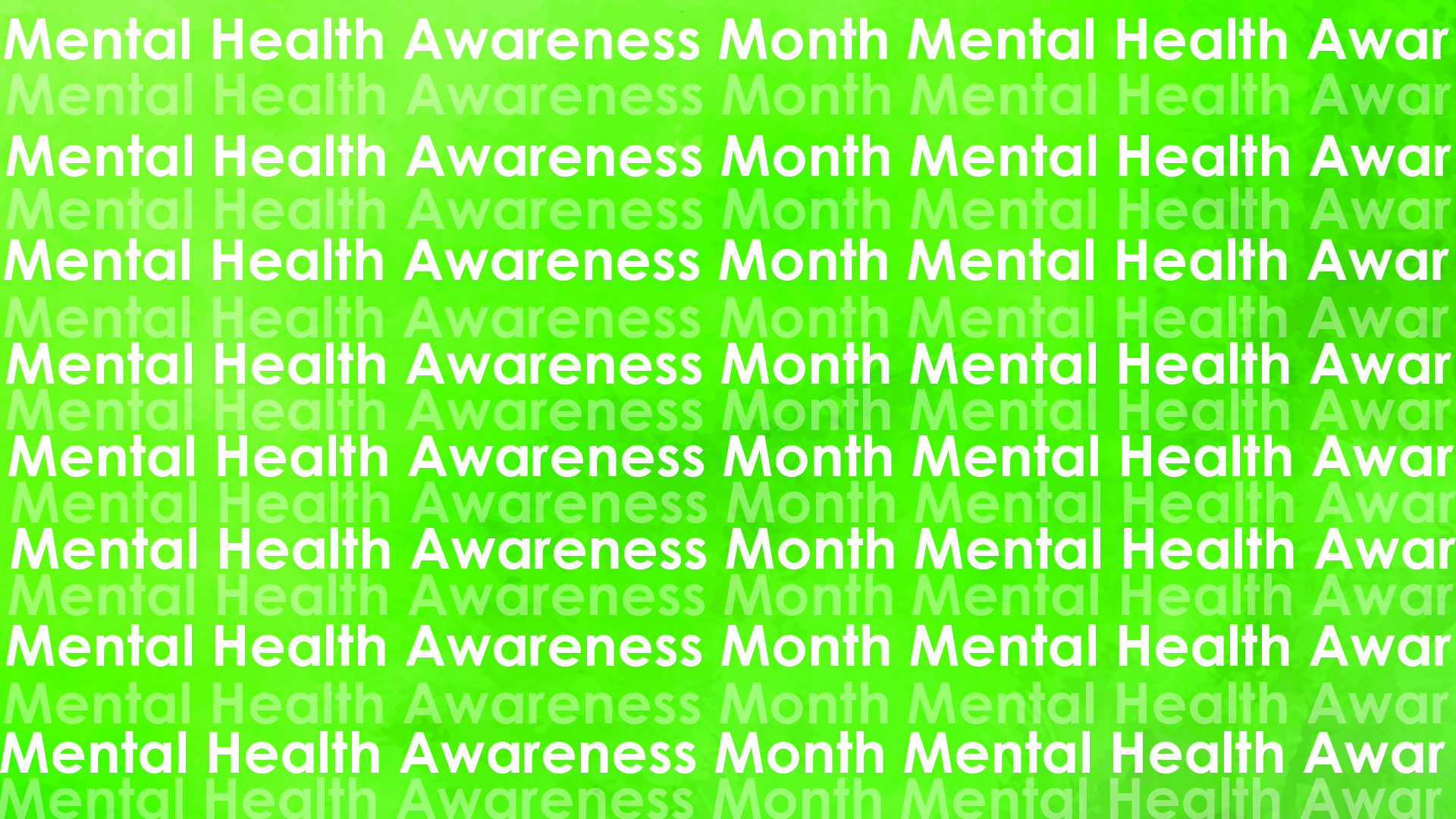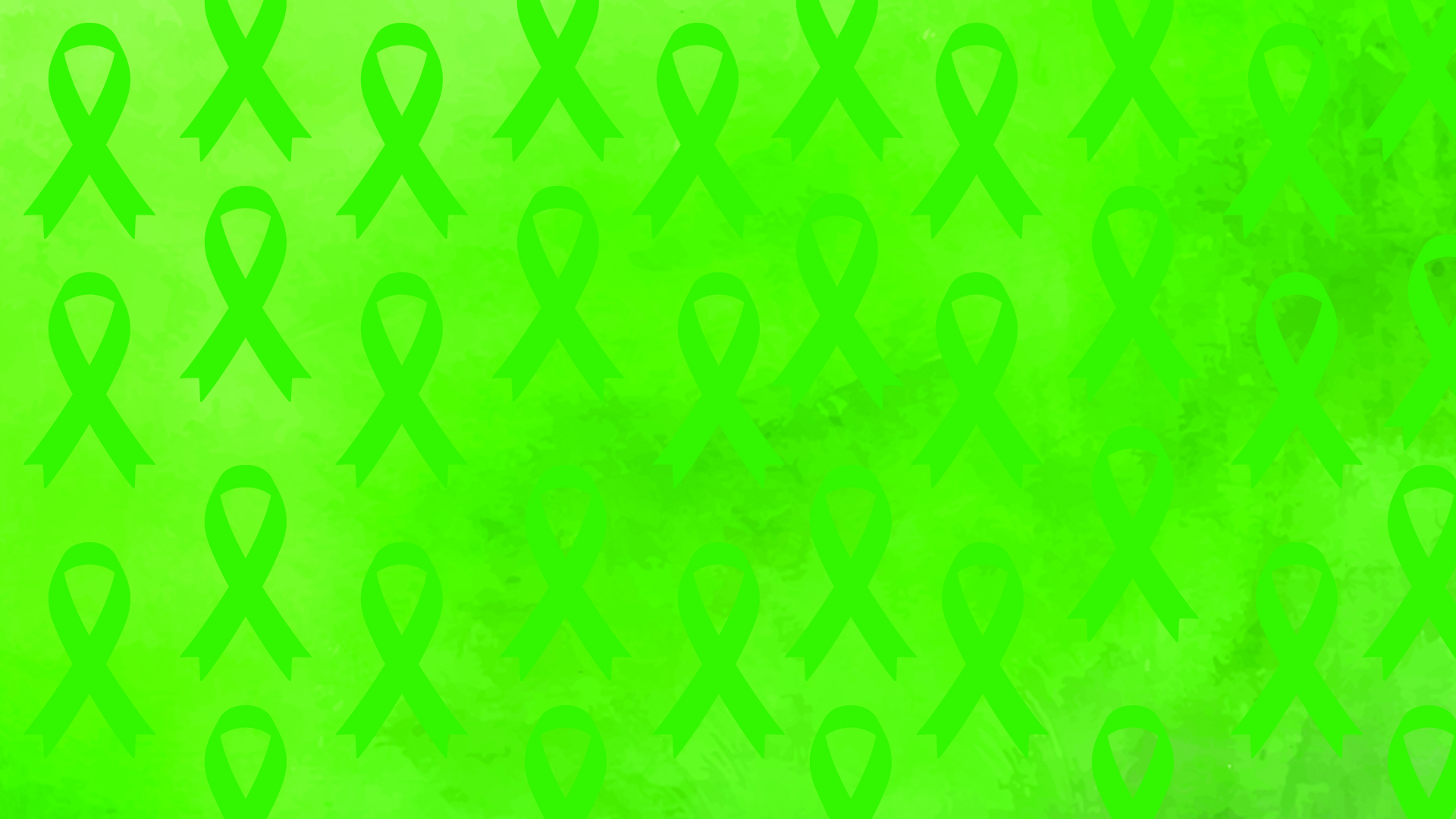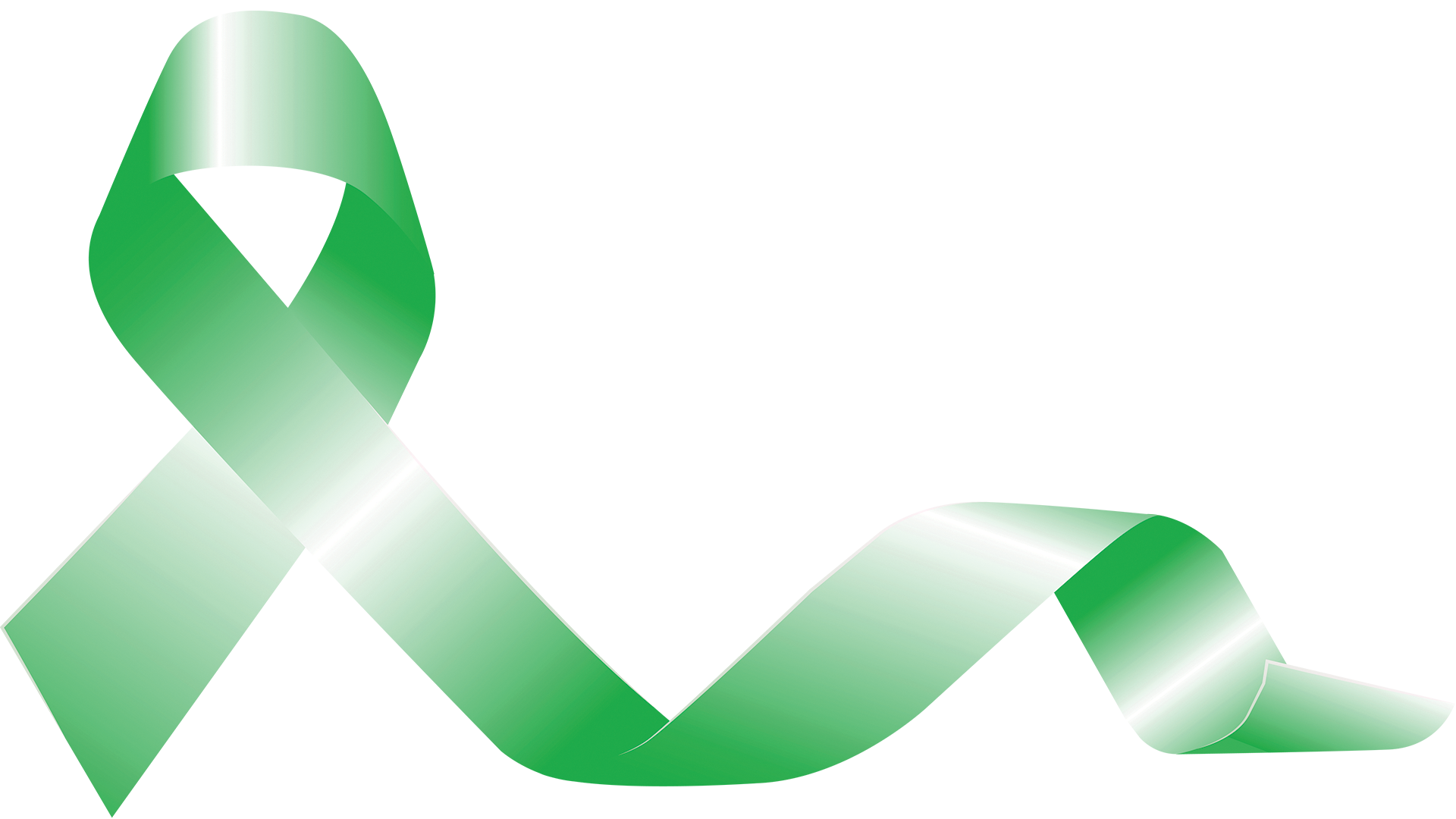 There are practical tools everyone can use to improve their mental health and increase resiliency.
Recognize Your Emotions, Own Your Feelings
It's important to recognize your emotions and own your feelings, work to find the positive even when facing
adversity or loss, reach out and try to connect with others, remove those people in your life who are bringing
you down, and create healthy routines to take care of yourself.
Take a Free Mental Health Screen
A mental health screen is a quick, free, and private way for someone to assess their mental health and recognize signs of mental health problems. Mental Health America has set a goal of a million screens during the month of May. Help them reach their goal by taking a screening today!
A Healthy Lifestyle + Tools to Thrive
Living a healthy lifestyle and incorporating mental health tools to thrive can be achieved by gradually making small changes and building on those successes. Find routines that lift you up, remove toxic influences and connecting with others can all help you on your path to recovery.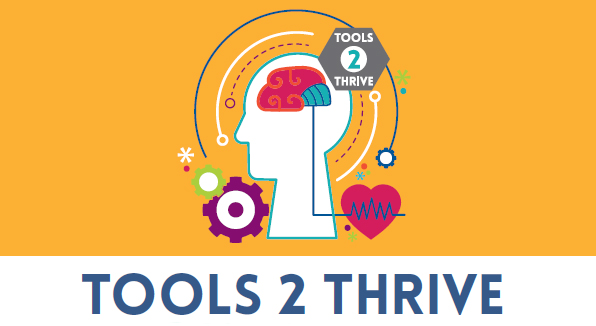 For each of us, the tools we use to keep us mentally healthy will be unique. But Peace River Center wants everyone to
know mental illnesses are real, and recovery is possible. Finding what works for you may not be easy but can be
achieved by gradually making small changes and building on those successes.
You can help diminish mental illness stigma one conversation at a time.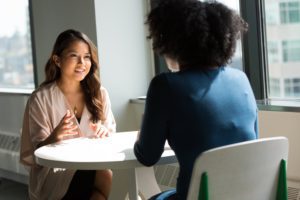 From knee surgeries to lowering cholesterol levels, we talk freely about our physical health, seeking input and advice from coworkers and friends.
Why don't we openly discuss our mental health?
As with physical health, everyone has mental health. And 1 in 5 people experiences mental illness in a given year. By talking openly and honestly, we help reduce the stigma and provide a support system for those who may be struggling with mental health. But how do you start a conversation?
Mental Health Conversation Starters
Mental health discussions can feel intimidating or "too personal" due to the current stigmas, but they're incredibly important. You don't have to be a trained expert to have a meaningful conversation (but we do offer training to help if you're interested). Just a few genuine phrases – like "How are you really?" – can make a difference. Whether the person is ready to have a conversation with you or not, nearly everyone will appreciate knowing someone cares enough to try and start the conversation in the first place. Here are a few suggestions to get the conversation going.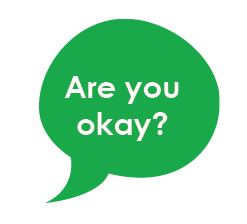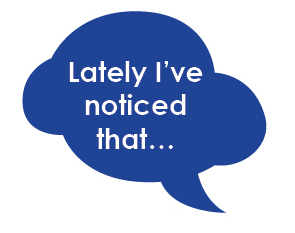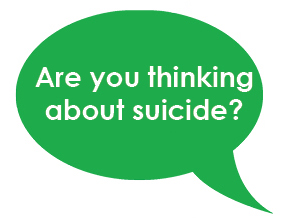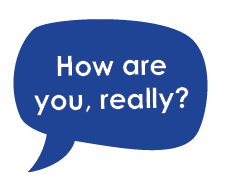 The conversation is happening, what now?
Asking someone if he/she has been thinking about suicide or have made plans will NOT increase the risk he/she will complete suicide.
Sit alongside the person, listen without judging and maintain comfortable eye contact. Explain recent behavior changes you're genuinely concerned about.
Share resources, such as Peace River Center's 24-Hour Crisis Line (863) 519-3744.