Peace River Center provides innovative programs designed to engage, restore and empower the residents of Polk, Highlands and Hardee counties to reach their fullest potential. Our goal is to continue to build emotional wellness in our community by offering our many diverse programs, and we are very thankful we can do so in large part to our many community partners and supporters.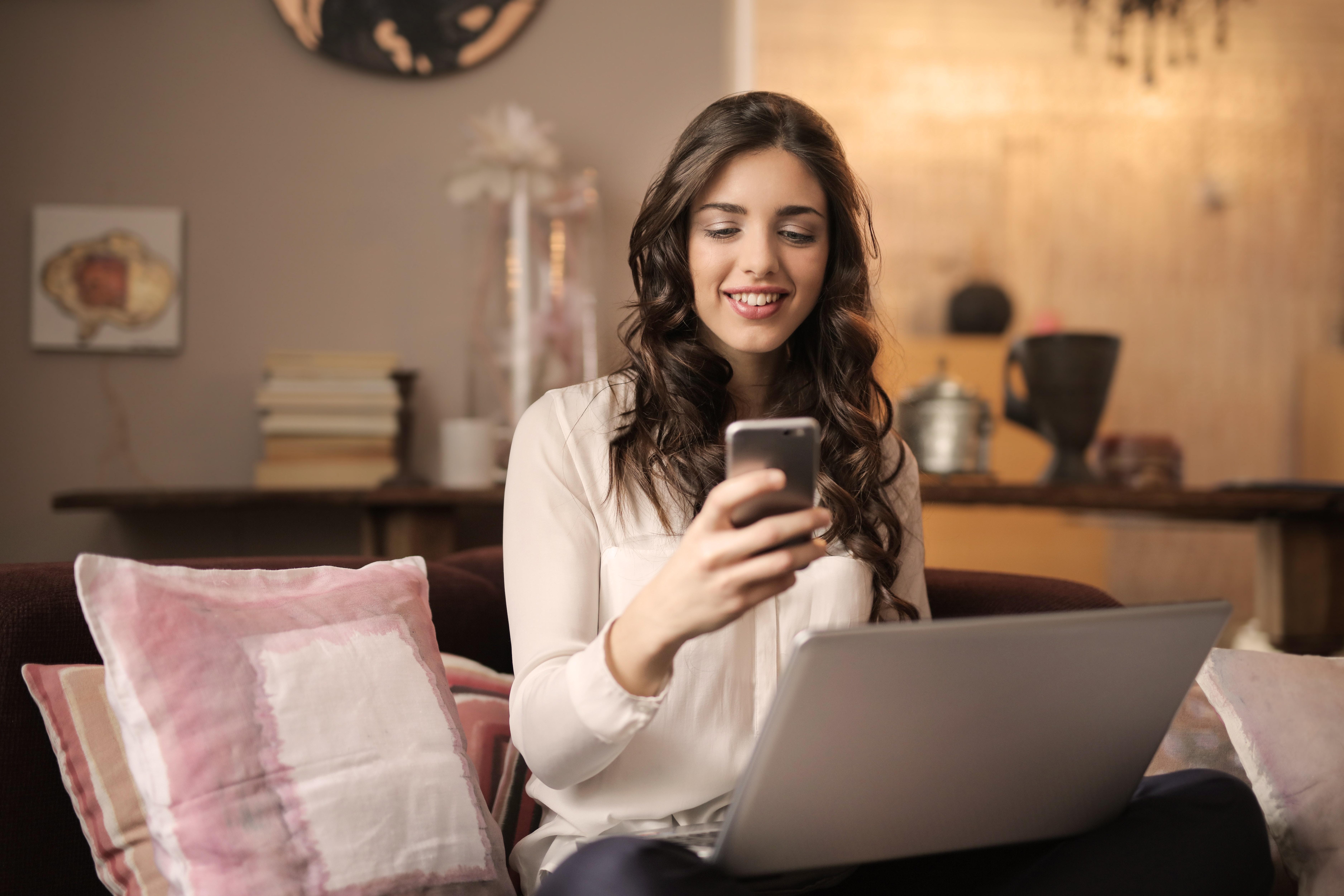 AmazonSmile: Give Back While You Shop
Calling all Amazon.com shoppers! Did you know by logging onto Amazon Smile first you get to experience the same great products, prices, and service, but by selecting Peace River Center as your charity of choice we receive 0.5% back? It's simple to give back while you shop, just visit smile.amazon.com.
We understand that many individuals have the desire to give more to their community than just financial support. They want to give their time and energy to something that matters. If you are interested in volunteering at Peace River Center we would love to hear from you!
The Thrift Shoppe gratefully accepts donations from the community and is open to the public. Qualified clients of Peace River Center can shop for necessities through a voucher program. Additionally, it is a drop-off point for donations to Peace River Center's many programs. If you are interested in shopping, donating, or volunteering at the Thrift Shoppe, please call 863.647.4224.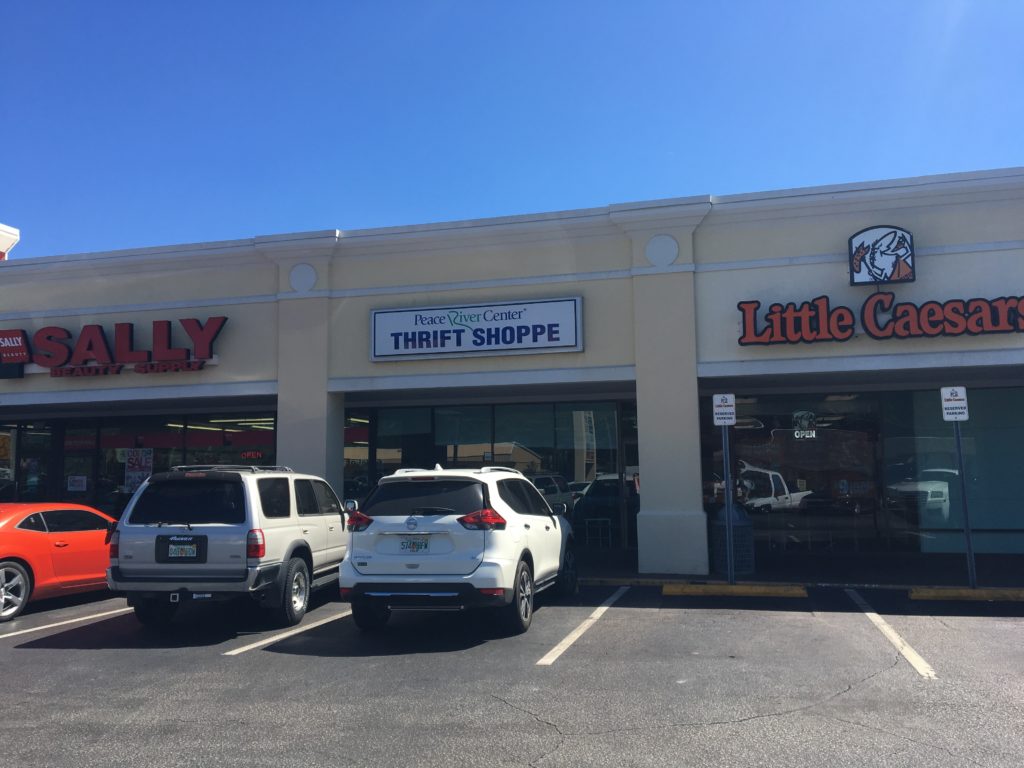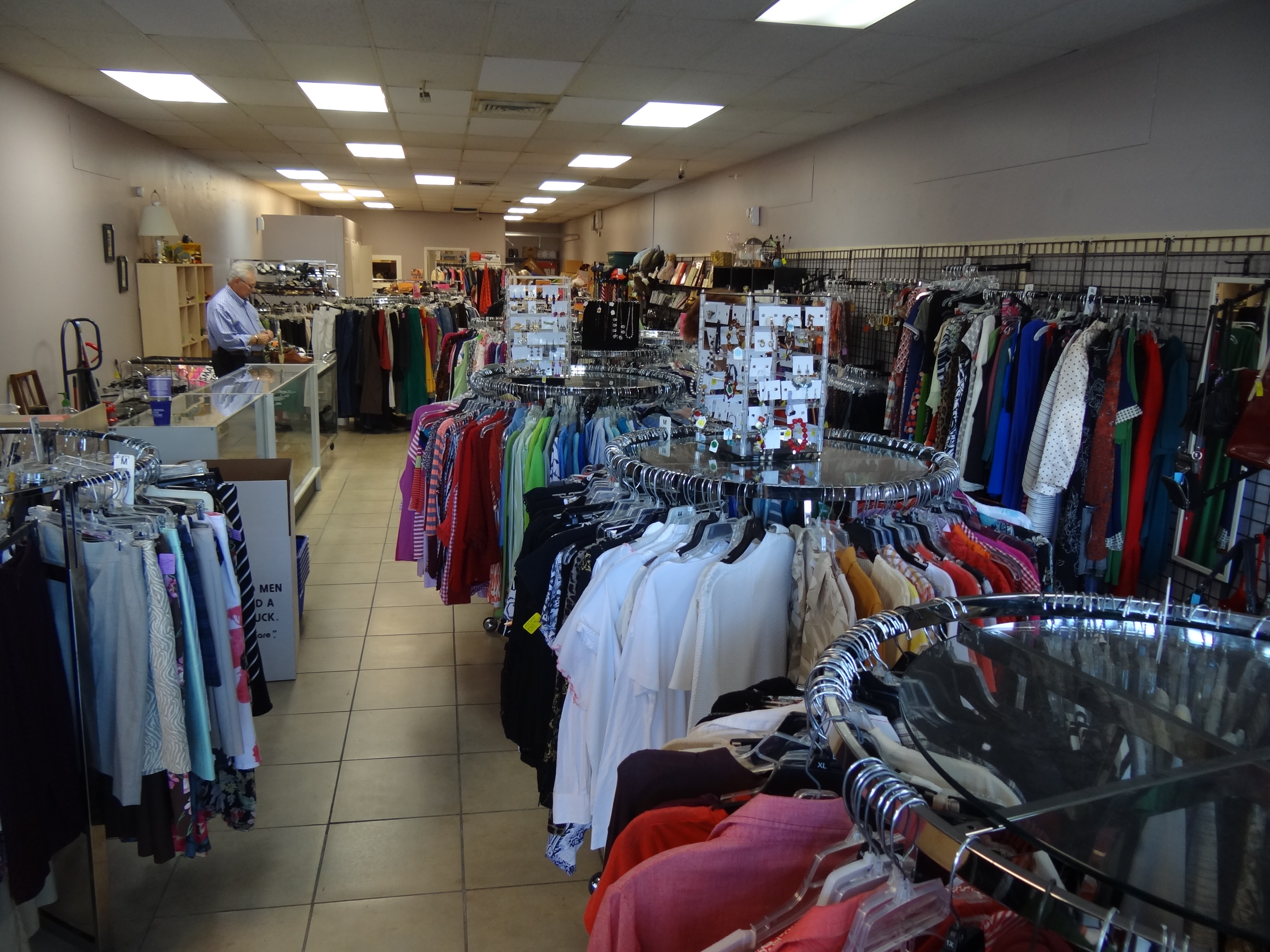 We're in need of some items for our store.
CONTACT
HOURS
Monday to Friday 10:00 a.m. to 5:00 p.m.
Saturday 10:00 a.m. to 4:00 p.m.
Sunday Closed
LOCATION
Edgewood Plaza, 2934 South Florida Avenue, Lakeland 33803
Corner of Edgewood and South Florida Avenue in the plaza between Sally Beauty and Little Caesars Pizza