Women's Empowerment Group (Polk County)
August 13, 2019 @ 5:30 pm
Free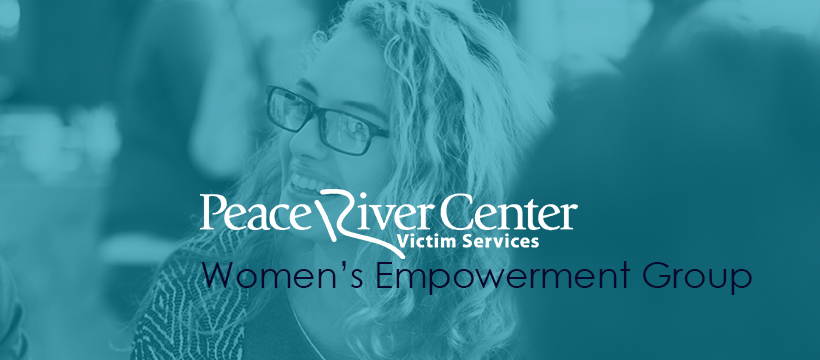 Join Peace River Center Victim Services for their Women's Empowerment Group (Polk County Sessions). Discussion topics will include self-care, self-worth, healthy relationships and much more. Females 18 years and older are welcome. Every second Tuesday of the month from 5:30 p.m. to 6:30 p.m.
Dates: 8/13, 9/10, 10/8, 11/12, 12/10
For questions or more information, please contact Melissa Irving, mirving@PeaceRiverCenter.org or 863.413.2708.