Primary Care Provider Resources
One in five people experiences a mental health challenge every year, but the good news is there are tools and resources to help. As your Community Behavioral Health organization, Peace River Center offers a wide range of programs and services. If you or your patients need a specific resource not found below, please let us know as we are developing new content frequently.
If someone in your care is experiencing a mental health crisis, please contact our free 24-hour Mobile Crisis Response Team at 863.519.3744.
Peace River Center Referral Documents and Useful Information
Print/Fax Referral Form for
Primary Care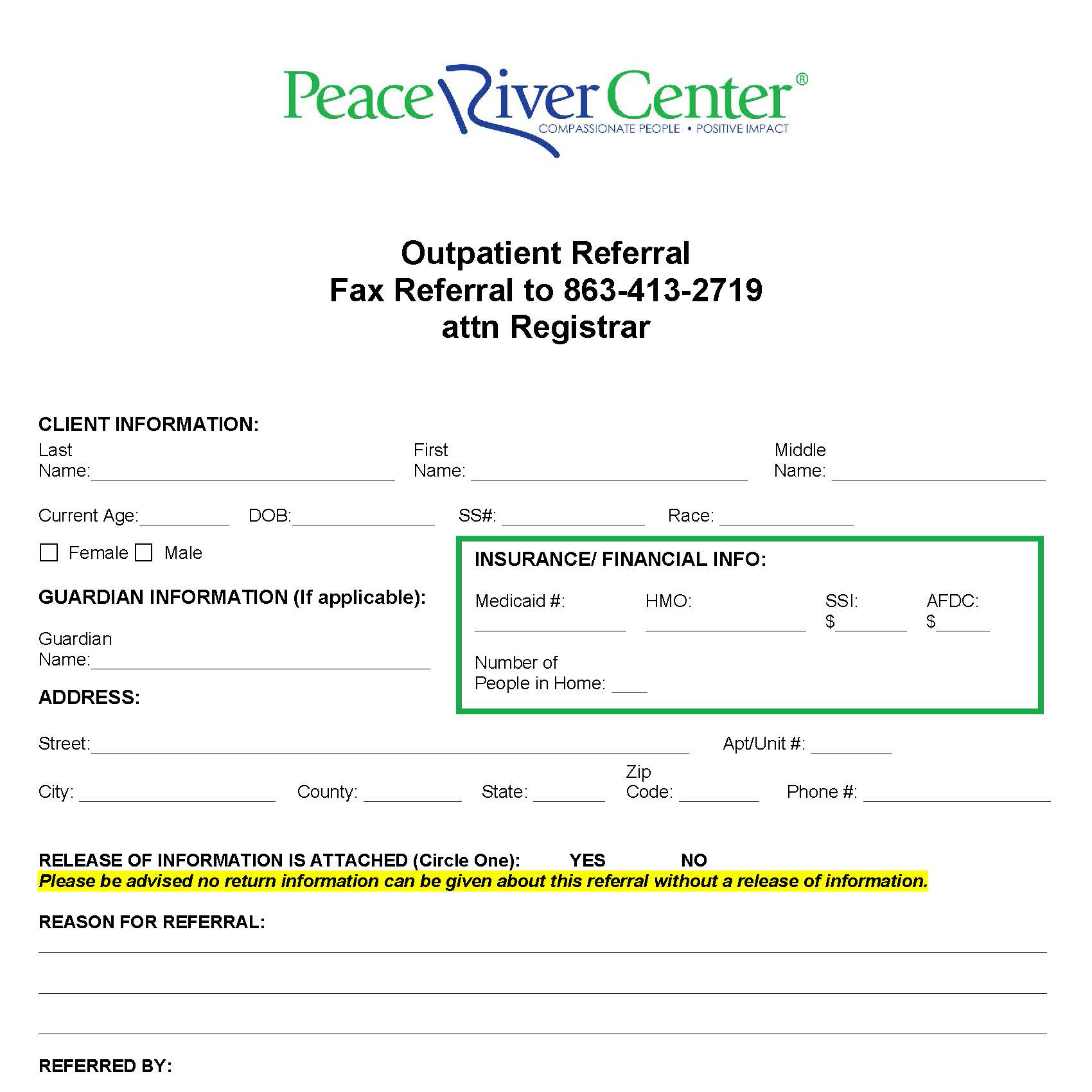 Referral Process Flow Chart for
Non-Emergency Referrals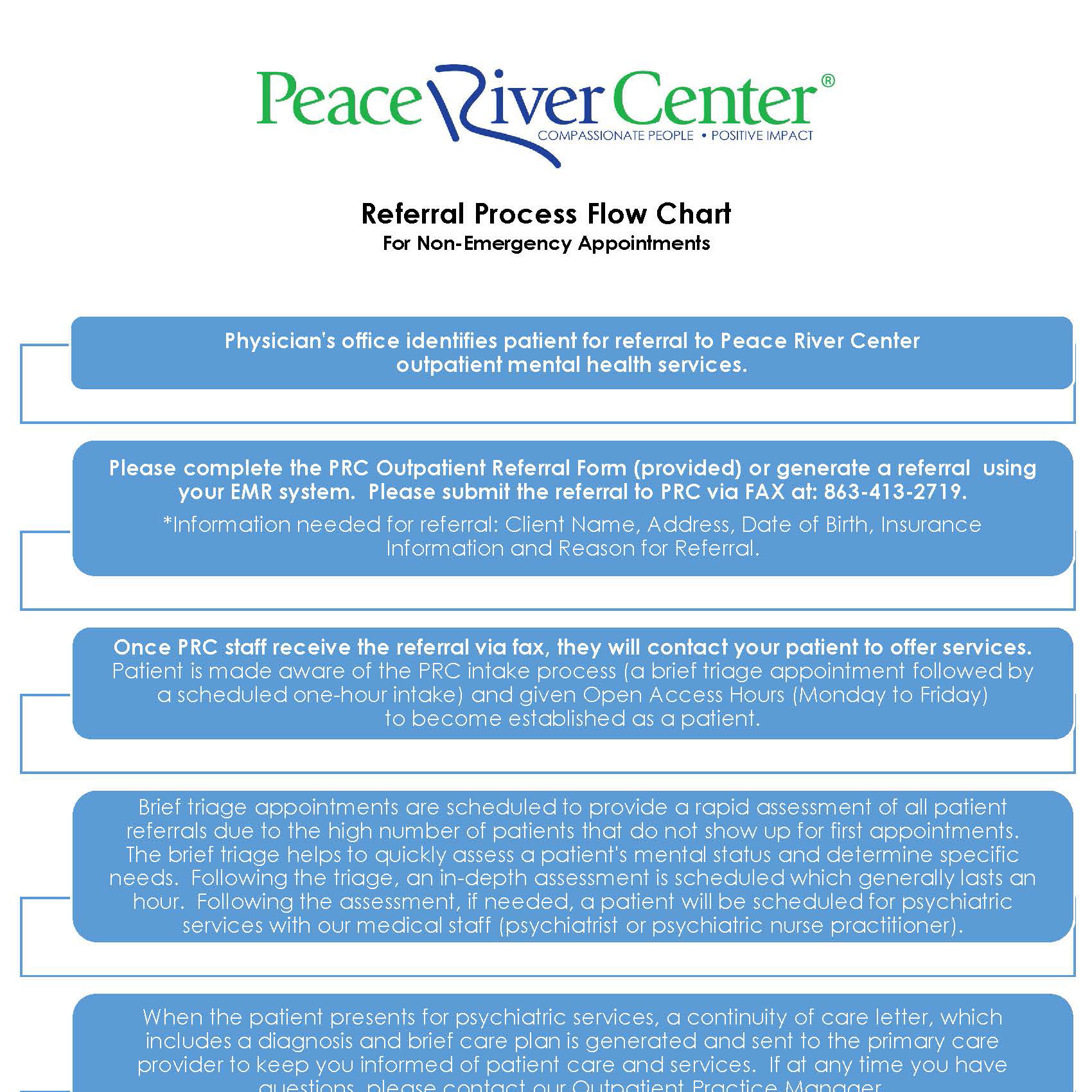 Release of Information Form for
Primary Care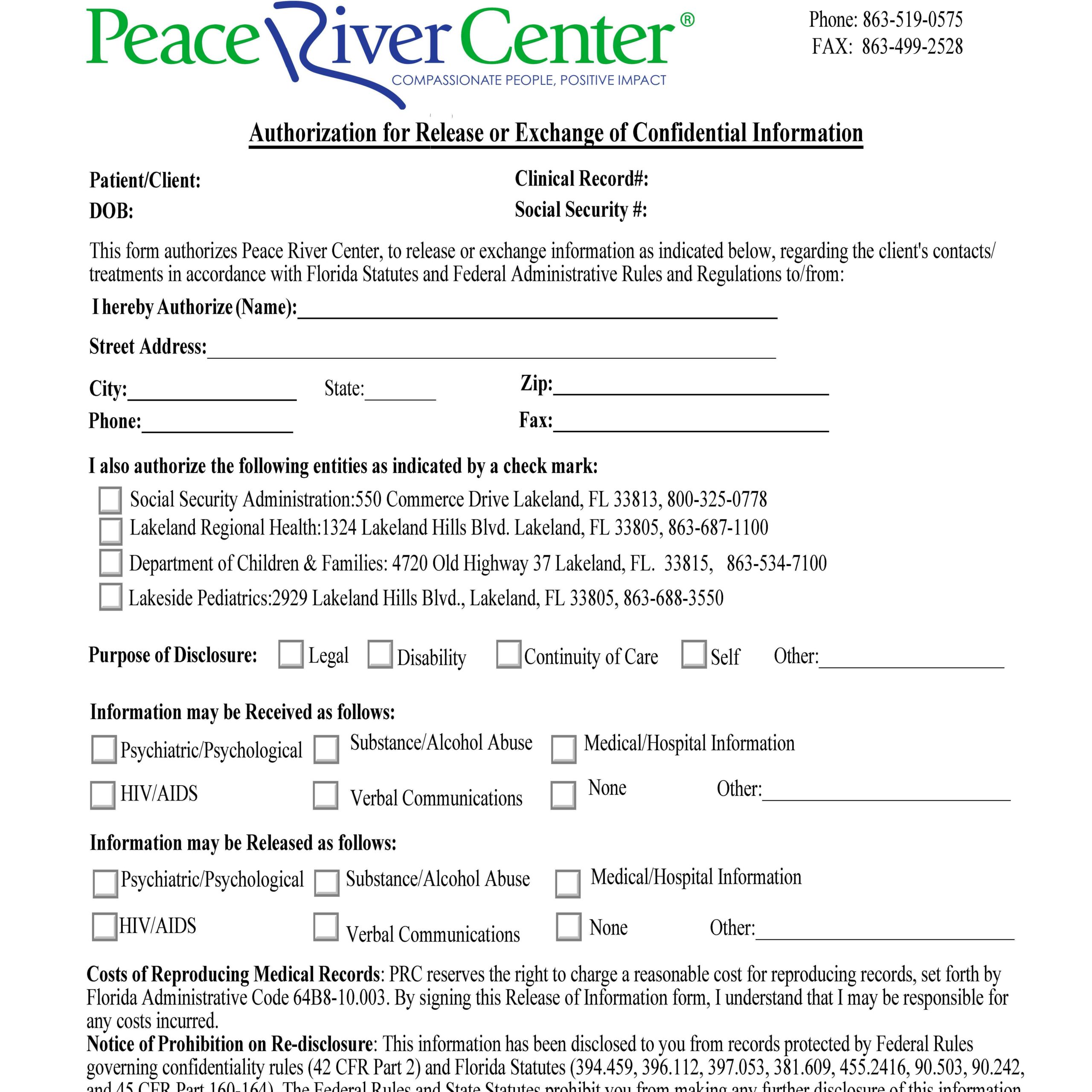 CAGE Substance
Abuse Screening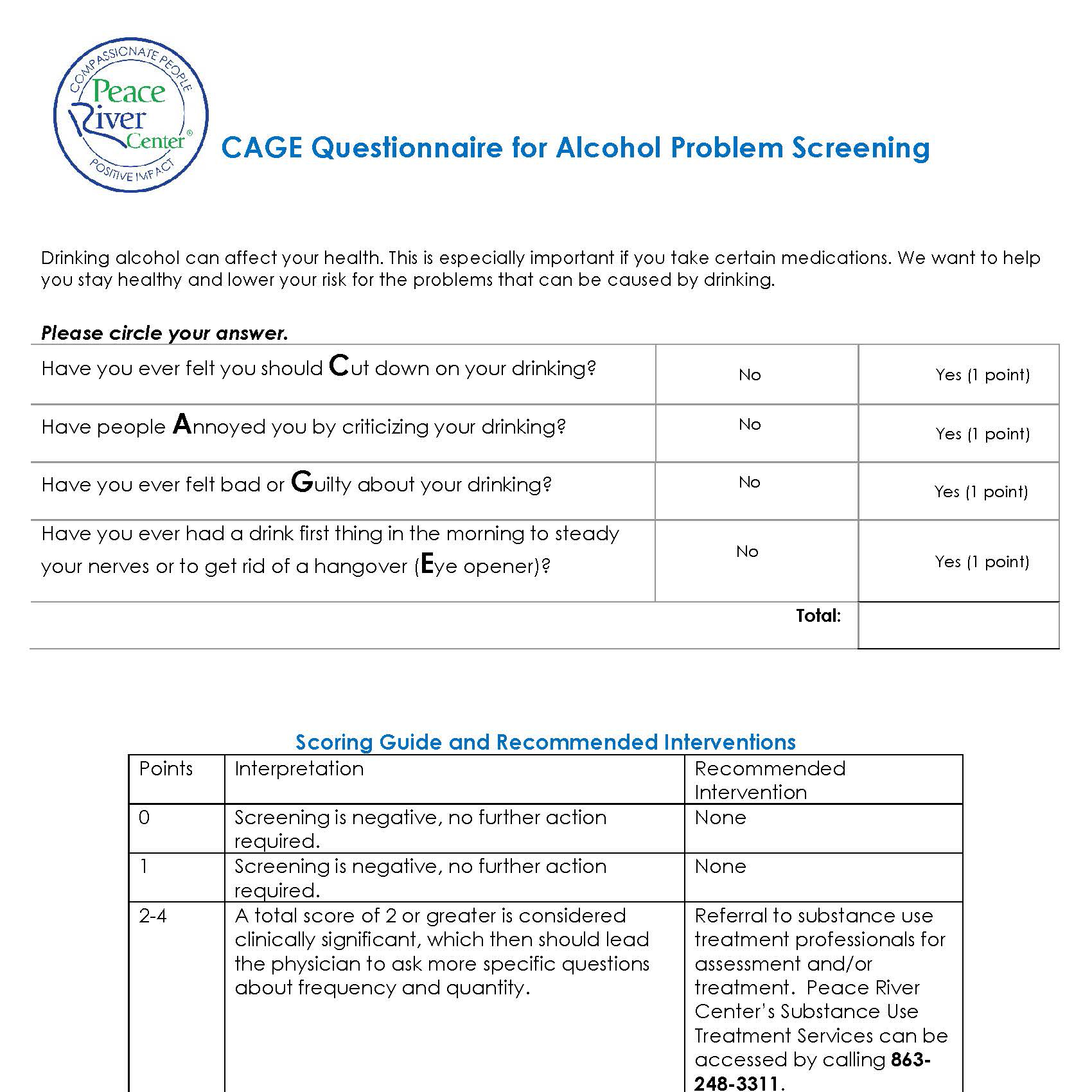 PHQ9 Form and
Recommended Interventions