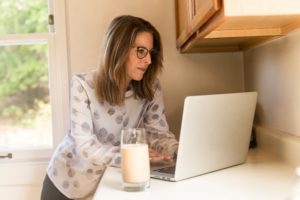 Use this mental health screening tool from Mental Health America to identify if you are experiencing symptoms of a mental health condition. Mental health conditions and mental illness are common and treatable. Recovery is possible. Peace River Center offers a wide range of programs and services to help. If you are experiencing a mental health crisis, please contact our free 24-hour Crisis Response Team, 863.519.3744.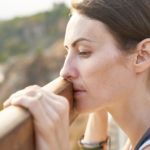 Anxiety and Depression
What to look for and when to seek help.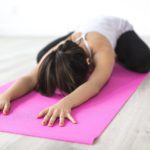 Five Habits for Good Mental Well-being
Incorporate these habits into your routine to give you mental health a boost.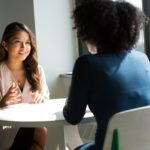 Let's Diminish the Stigma Around Mental Health
Learn more about mental health--the prevalence, effects, stigma, and why it's important to talk about it.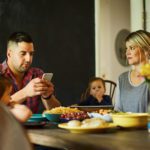 Trauma, How It Affects Us and What To Do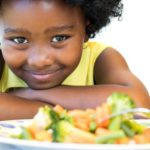 Preserving Kids' Mental Health During Summer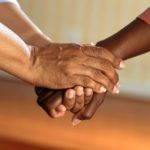 Domestic and Sexual Violence
If you see something, say something. How to safely help survivors.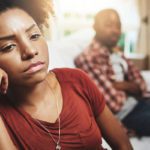 Understanding Co-Occurring Disorders