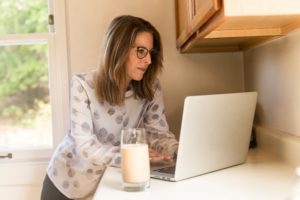 Use this mental health screening tool from Mental Health America to identify if you are experiencing symptoms of a mental health condition. Mental health conditions and mental illness are common and treatable. Recovery is possible. Peace River Center offers a wide range of programs and services to help. If you are experiencing a mental health crisis, please contact our free 24-hour Crisis Response Team, (863) 519-3744.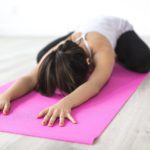 Five Habits for Good Mental Well-being
Incorporate these habits into your routine to give you mental health a boost.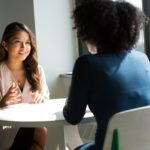 Let's Diminish the Stigma Around Mental Health
Learn more about mental health--the prevalence, effects, stigma, and why it's important to talk about it.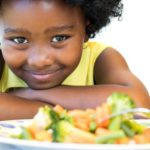 Preserving Kids' Mental Health During Summer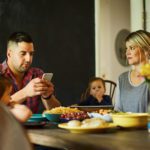 Trauma, How It Affects Us and What To Do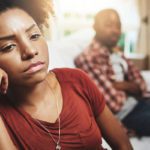 Understanding Co-Occurring Disorders