Peace River Center now offers telehealth, the delivery of health services through video chat to qualified patients. Following registration and an initial face-to-face, in-person intake appointment, you can meet with one of our skilled staff members from the convenience of your home or other approved location. Telehealth enables real-time communication remotely between you and the therapist, psychiatrist, or primary care provider.
Peace River Center's telehealth helps to break down barriers that can prevent treatment such as ongoing transportation challenges or the stigma of visiting a behavioral health office.
Currently, Peace River Center's qualified telehealth staff includes a psychiatrist and primary care provider as well as licensed therapists who can provide the following services (after registration and initial face-to-face session are complete):
Individual Outpatient Therapy
Individual Substance Use Therapy
Medication Management
Primary Care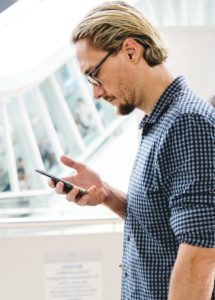 Preparing for Your First Telehealth Appointment
Please log in 10 minutes before your appointment time and wait for your therapist to connect with you. If you connect late (generally 15 minutes) you may be asked to reschedule your appointment. If you need to cancel an appointment, you must call at least 24 hours prior to the appointment. Be prepared to share your current address and verify insurance information at the start of your session.
Following an initial in-person appointment, telehealth allows you to have therapy sessions, medication management, or primary care appointments via an app on your smartphone or using a microphone and camera on your computer.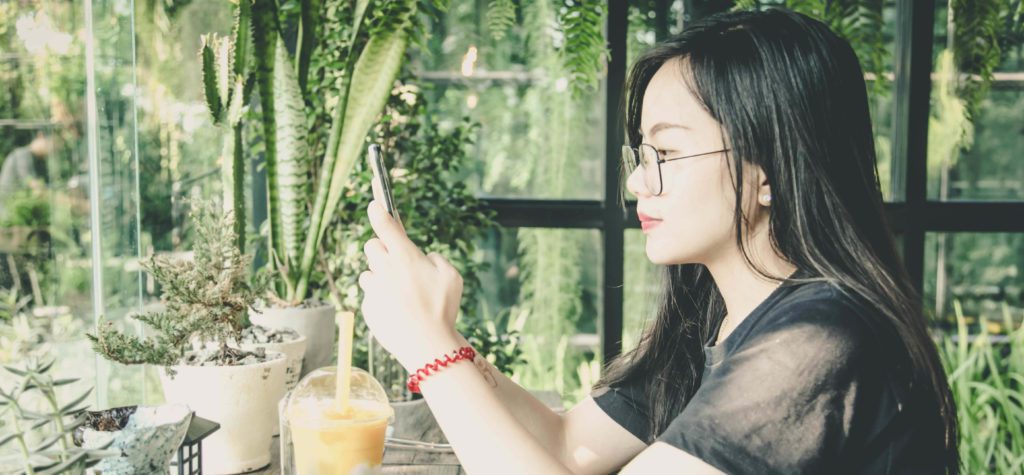 Getting started with telehealth at Peace River Center is easy!
Check to see if your insurance is accepted.
Complete the brief form below. A representative will contact you within 48 to 72 business hours to complete the registration process and schedule your initial in-office intake appointment.
Once you've completed the in-office appointment, you can establish a telehealth schedule with your therapist.

List of Insurances Accepted for Telehealth Services:
SAMH
Medicaid Florida
Psych Clear Health Alliance Caid
Psych Coventry Health Medicaid
Psychcare Better Health Medicaid
Psychcare FL Healthcare Plus Medi
Psychcare Freedom Medicaid
Psychcare Humana Medicaid
Psychcare Integral Medicaid
Psychcare Molina Medicaid
Psychcare Simply Healthcare Caid
UBH Optum Prestige Caid
Wellcare/Healthease Medicaid
Sunshine Cenpatico Medicaid
Concordia for CMS patients (18 and under only)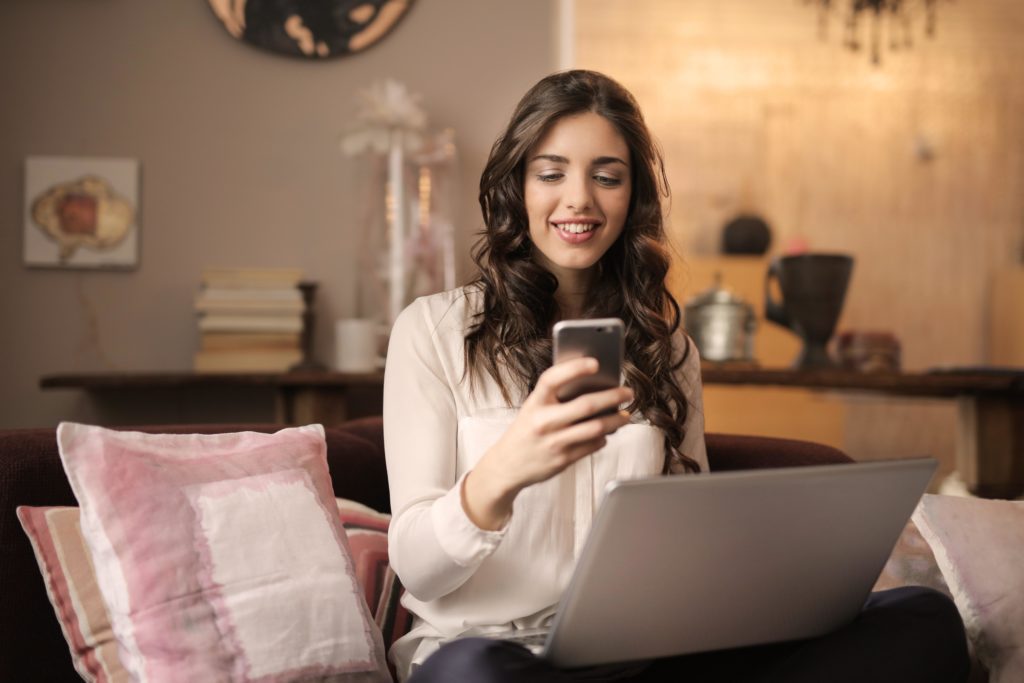 Telehealth Frequently Asked Questions
If you have never received behavioral health services via an online video connection (telehealth), you may have a lot of questions. Below are some frequently asked questions, but if you have additional ones, please contact Registration at (863) 248-3311.
Telehealth enables you to remotely access behavioral health services in real-time through technology such as a mobile app and video chat. At Peace River Center, telehealth still requires registration and a face-to-face initial appointment.
Our innovative programs and team of highly trained, caring professionals provide a comprehensive network of education, assessment, treatment and referral services to help keep you from relapsing and teach you how to build your life without drugs or alcohol. Recovery is a time for discovery and change. Treatment will help clients with that change and help them reach their fullest potential.
The appropriateness of telehealth for your counseling needs will be discussed during the registration process and your initial face-to-face appointment.
Telehealth improves access to behavioral health care by helping patients overcome geographic distances, mobility restrictions, and transportation difficulties. Telehealth is also preferred by some individuals whose work schedules and daily activities make online services preferable.
Peace River Center's telehealth therapists and psychiatrist will treat the same conditions in telehealth as in their general practice such as mood, anxiety, thought, cognitive, substance use disorders, etc.
Will telehealth work for me—will I feel connected to my therapist if I'm not face-to-face? Will using telehealth make me feel more isolated? Do I feel comfortable using technology to receive services? Do I have the appropriate technology (smartphone, adequate internet connectivity/wifi)?
Yes! Research has shown telehealth is just as effective as traditional therapy. Counseling always has limits on what it can accomplish, but your therapist will work with you to determine a plan to achieve your goals. It is important for you to discuss with your therapist regularly whether or not Peace River Center telehealth is helping you accomplish these goals.
Similar to traditional face-to-face therapy, your cost for telehealth can vary depending on your insurance coverage.  Most insurances charge a copayment for telehealth just like traditional therapy. Our registration staff wil so you are aware of charges before your first appointment.
Client SAMH, Medicaid Florida, Psych Clear Health Alliance Caid, Psych Coventry Health Medicaid, Psychcare Better Health Medicaid, Psychcare FL Healthcare Plus Medi, Psychcare Freedom Medicaid, Psychcare Humana Medicaid, Psychcare Integral Medicaid, Psychcare Molina Medicaid, Psychcare Simply Healthcare Caid, UBH Optum Prestige Caid, Wellcare/Healthease Medicaid, Sunshine Cenpatico Medicaid, Concordia for CMS patients (18 and under only).
We are not taking self-pay at this time as we do not have a method to collect payment during the sessions, but in the future we hope to add that it.
The discussions you have with therapists or the psychiatrist are protected health information (PHI). Peace River Center's uses Mend, a telemedicine HIPAA compliant platform that protects your privacy and confidentiality. Mend's telehealth video connection has established protocols to ensure all communication is confidential. Peace River Center has also taken precautions to make sure all communications are conducted in a secure and confidential manner. For detailed information on protections see our Privacy Policy. You will need to conduct your telehealth sessions in secure locations where there is no chance of someone overhearing the information you share.
The easiest way to use Peace River Center's telehealth services is through a smart mobile phone; however, you can use a computer if you have a camera and microphone. Internet access is also required. You will use Zoom to access your therapy appointment.
At this time our telehealth services are only available during regular office hours.