December 27, 2017
Mary's Recovery Story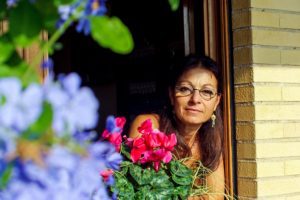 Recovery is a process; oftentimes a lengthy process with gains as well as setbacks. Your generosity this holiday season enables Peace River Center's caring specialists to be there no matter how the journey unfolds, no matter how long it takes for individuals like Mary to reach their goals.
Mary had been a Reservist in the military and managed a few fast food restaurants, but after a three-year relationship ended she experienced multiple admissions to our Crisis Stabilization Unit over several months. She once again experienced symptoms of paranoia, suspiciousness, and depression, which had begun years before.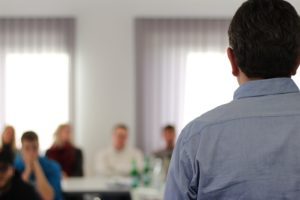 Her young adult children were not equipped to have her live in their homes, but when Mary was discharged she had somewhere to go thanks to Peace River Center's multi-faceted, integrated mental health care approach. She moved into one of our
group homes
and did very well in all services while living in the group home. She participated in
Psych Rehab groups
,
Club SUCCESS
and followed her medication management plan. Her mental health symptoms would come and go, which required frequent medication changes. She decided to move out on her own despite staff concerns it was not time. She soon had to be hospitalized due to a relapse but was able to return to the group home and resume services.
Again, after only a few months, she moved into one of PRC's HUD apartments, though the treatment team did not feel she was equipped to do so. She quickly decompensated and had to be Baker Act again. On discharge, she went to reside with her son in Highlands County. She reached out again to return to the group home. She was allowed, but under the agreement that she would follow the treatment team's recommendations on when she was ready for discharge. After several months of waiting, a bed became available for her. Mary's symptoms were fragile, but her provider prescribed a new antipsychotic medication that has given her wonderful relief from her symptoms.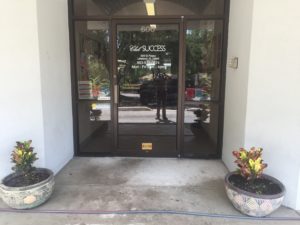 She has resided in the group home for almost a year, is an active member of Club SUCCESS and even serves on its Advisory Board, works part-time at The Ledger, and has purchased a car. She feels wonderful about herself and is pleased that she is psychiatrically stable.
Mary recently received a scholarship to attend a week-long training in Tampa to become a Certified Recovery Peer Specialist through
Central Florida Behavioral Health Network
. This will allow her to apply for a position with Peace River Center as a Peer Specialist, where she can help improve the lives of the people we serve by her own experiences and her own recovery story.
Thank you for helping us to engage, empower, and restore more individuals like Mary with your tax-deductible year-end gift!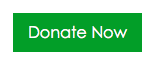 *The individual's name has been changed to protect her identity. The two top photos are commercial use stock images.
Community Relations
News & Media
Events
NOVEMBER 15, 2016
Upcoming Event Title
NOVEMBER 15, 2016
Upcoming Event Title