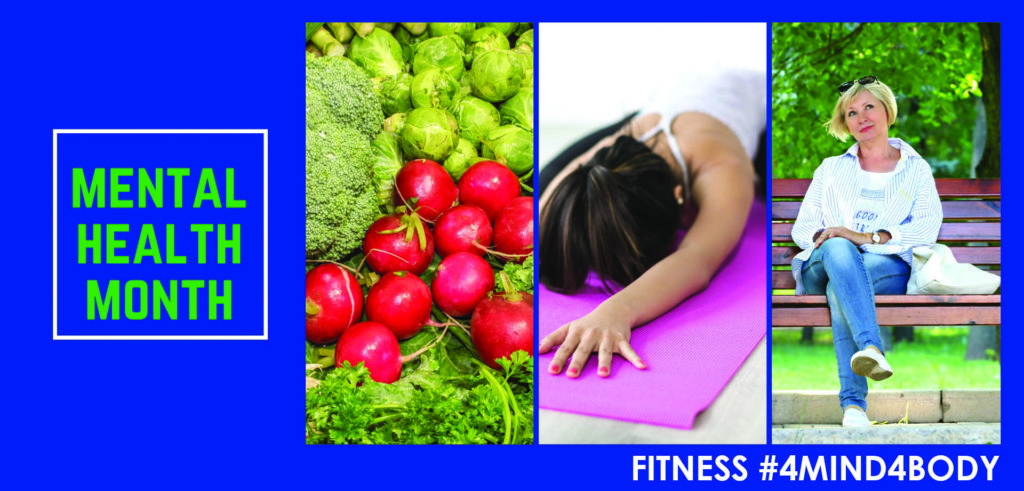 Did you know more than 70 percent of patients with mental illness have a serious medical condition? A healthy lifestyle can help to prevent the onset or worsening of mental health conditions, as well as heart disease, diabetes, obesity and other chronic health problems. During Mental Health Awareness Month, we are focusing on the theme Fitness #4Mind4Body.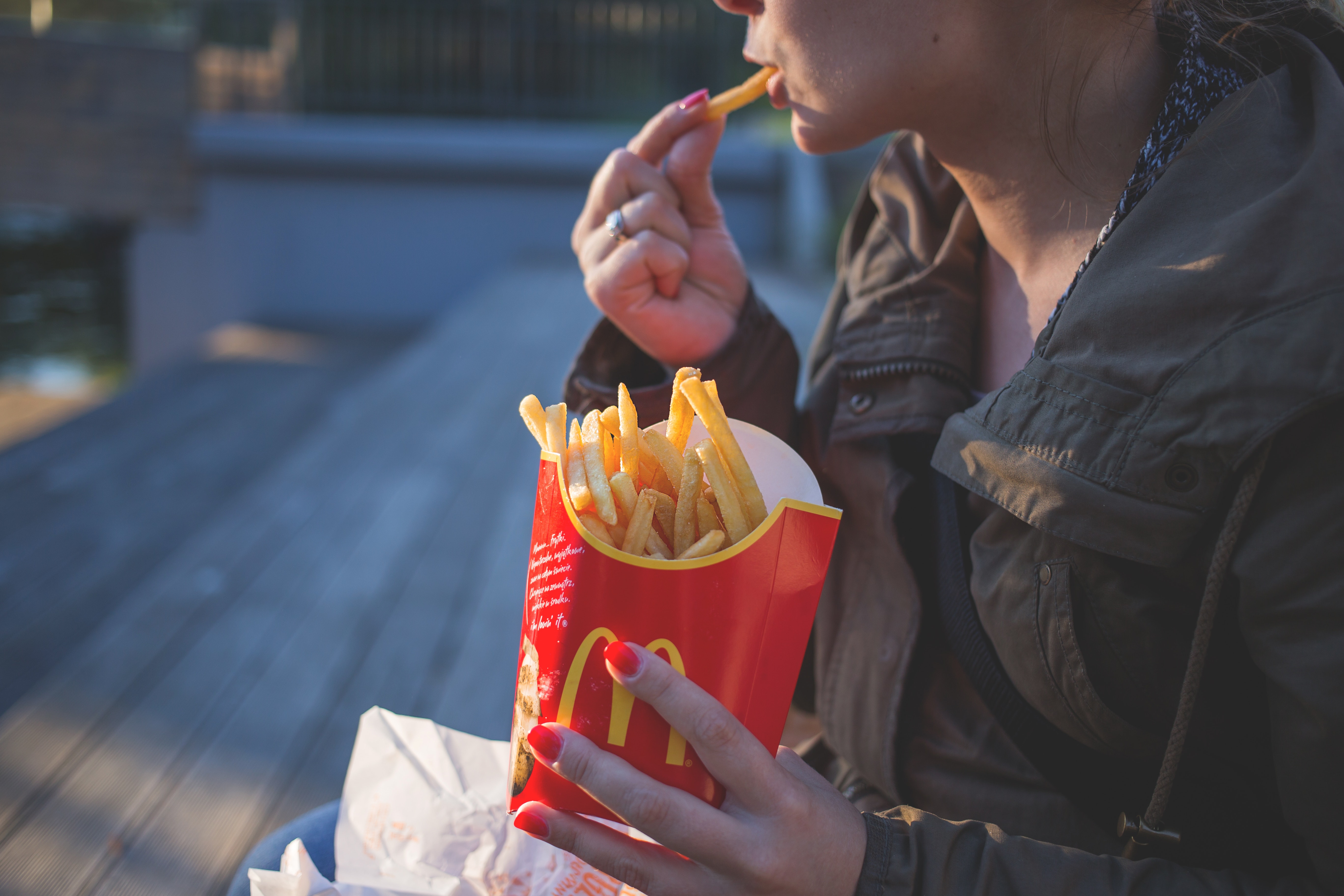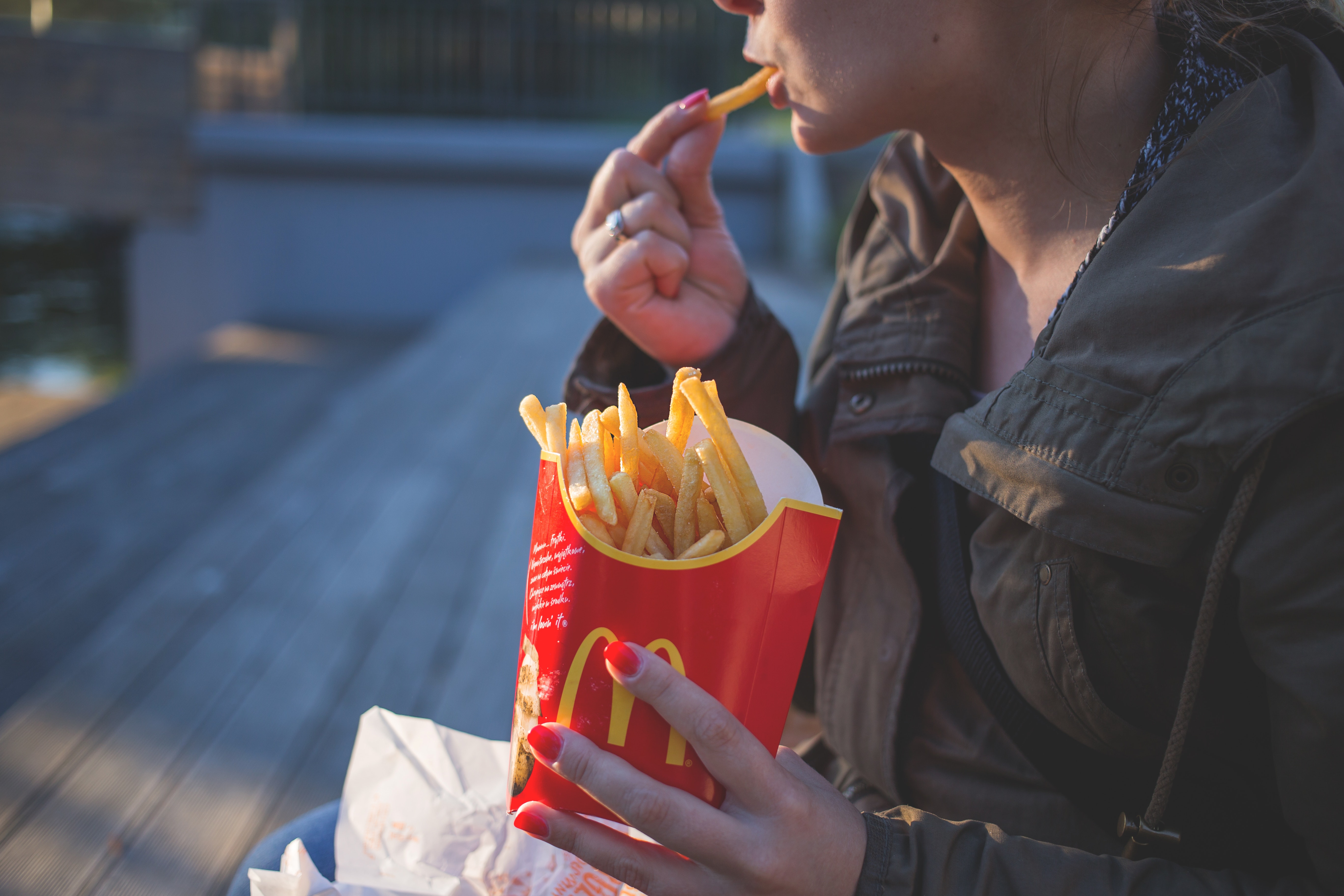 Eating healthy foods, managing stress, exercising, and getting enough sleep can go a long way in making you both physically and mentally. Studies show one hour of exercise a week is related to lower levels of mood, anxiety and substance use disorders. Research also shows adults who eat highly processed, fried and sugary foods increase the risk of developing depression by as much as 60 percent and young people with diets high in junk and processed foods are 80 percent more likely to have depression. In the US, those who make time for regular physical activity are less likely to have depression, panic disorder, and phobias.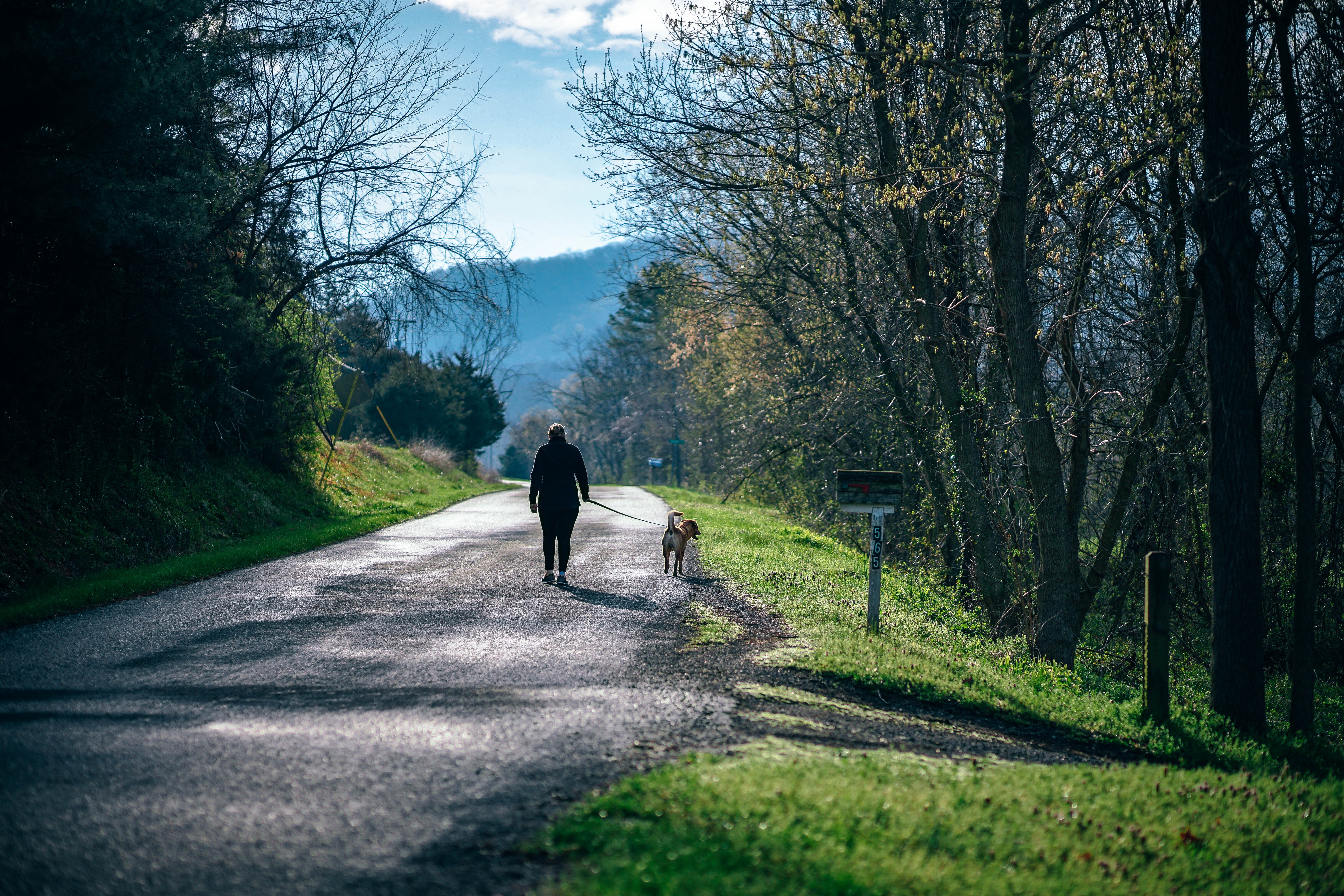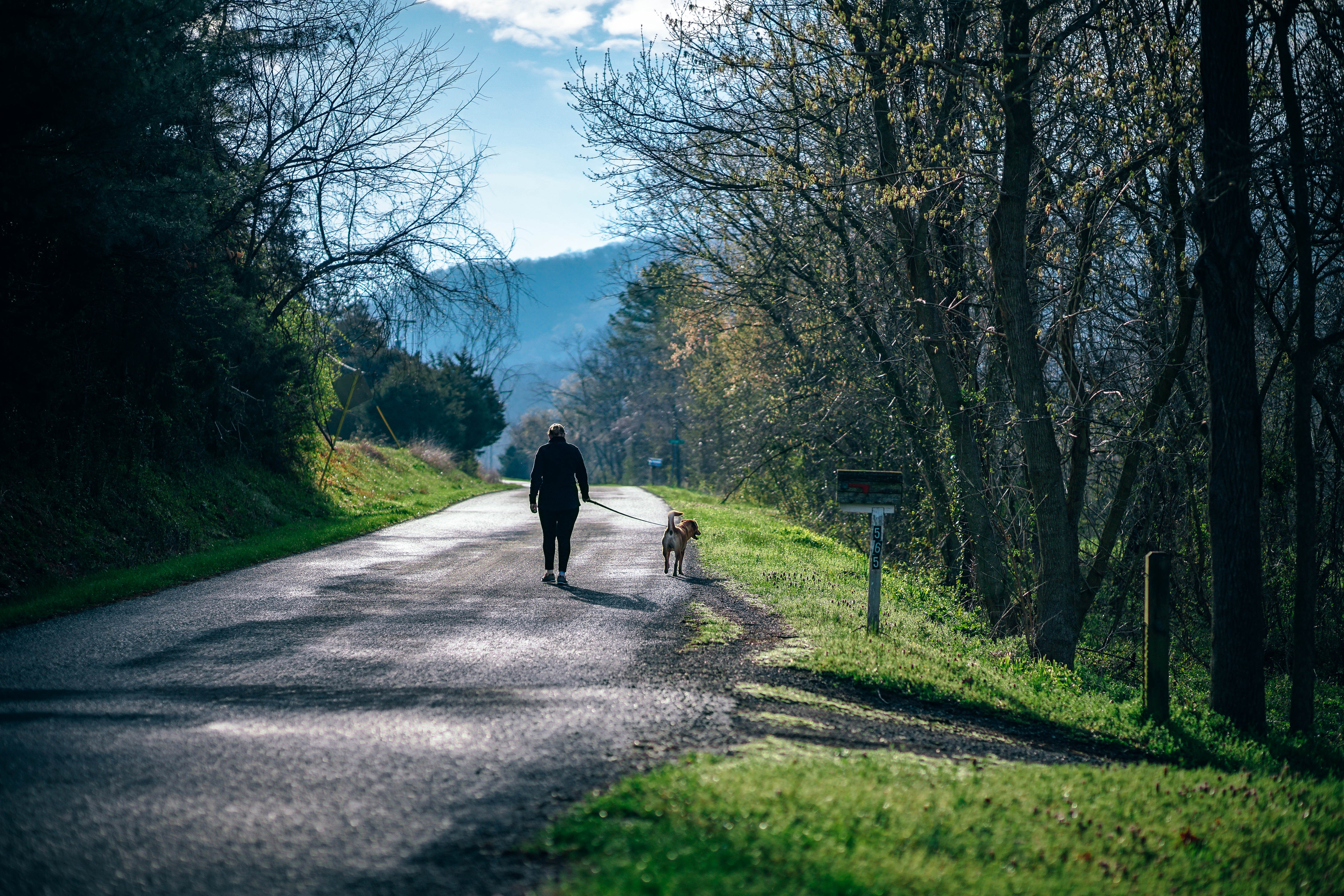 Find a physical activity you enjoy! From tending your garden to walking a 5K, even gentle forms of exercise like yoga can significantly improve your quality of life. Remember, even a short burst of 10 minutes brisk walking increases mental alertness, energy, and a positive mood. Living a healthy lifestyle may not be easy but it can be achieved by gradually making small changes and building on those successes.
https://peacerivercenter.org/wp-content/uploads/2020/09/Peace-River-Center-Horizontal-2018-Colors-1030x185.jpg
0
0
peaceriver
https://peacerivercenter.org/wp-content/uploads/2020/09/Peace-River-Center-Horizontal-2018-Colors-1030x185.jpg
peaceriver
2018-05-03 11:20:01
2018-05-03 11:26:21
Mental Health Awareness Month