MATCHING DONATION ALERT!
All donations made by May 31 will be MATCHED by The Libertore Fund for Children up to $5,000. Double your impact during Mental Health Awareness Month by making your best gift today.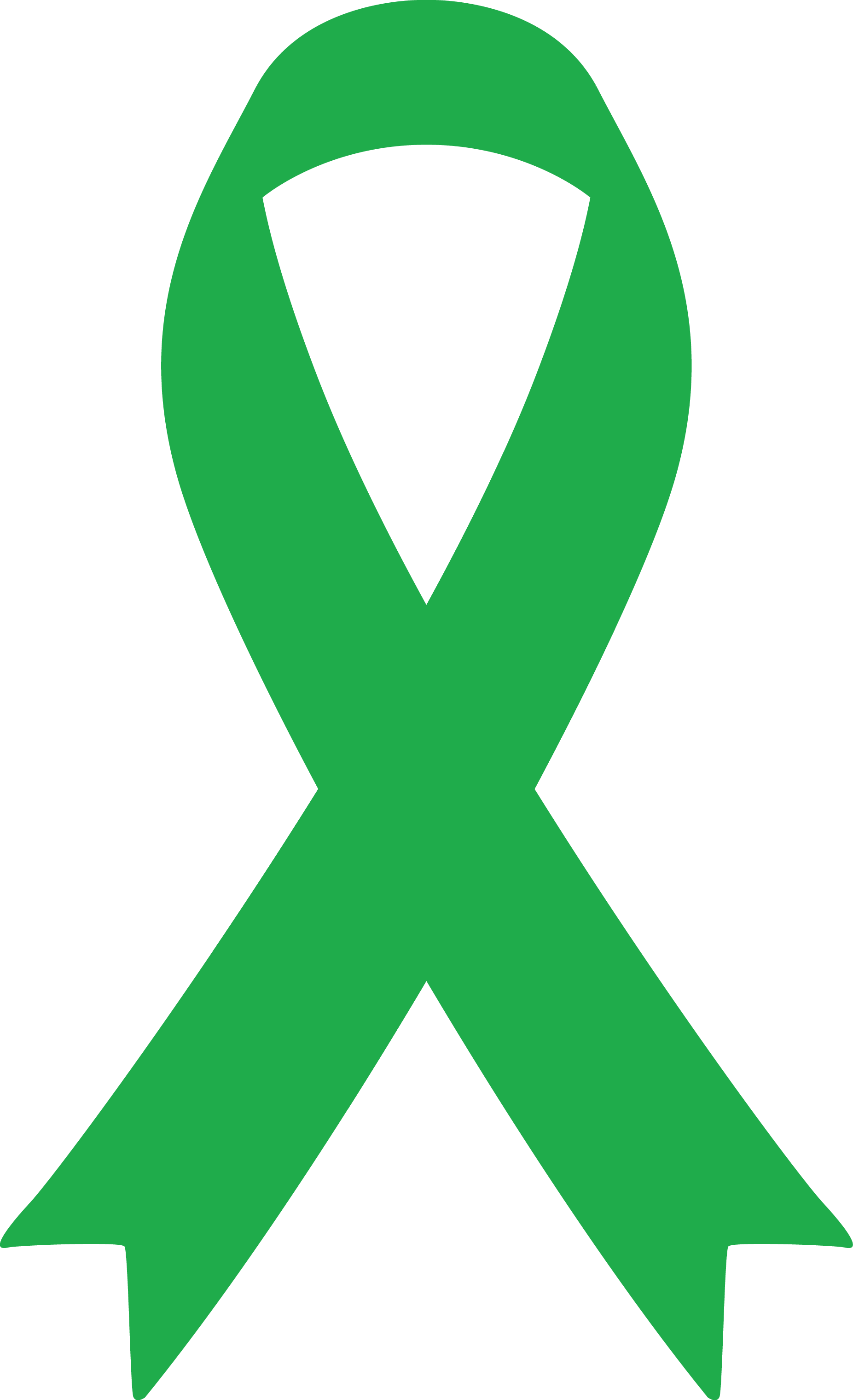 Every dollar helps. Here are some ways your gift helps children, adolescents, adults, and seniors during their mental health recovery journey at Peace River Center Victim Services:
$2,500 funds an average inpatient crisis stabilization stay for one child
$500 enables one child to receive a Psychiatric Assessment and Medication Management Services for a year
$250 provides three months of therapeutic services for one adult or child
Find out why your support is important to individuals like Richard
You can help diminish mental illness stigma one conversation at a time.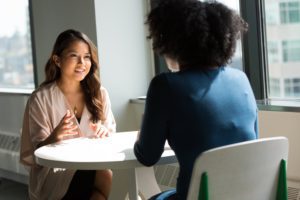 From knee surgeries to lowering cholesterol levels, we talk freely about our physical health, seeking input and advice from coworkers and friends.
Why don't we openly discuss our mental health?
As with physical health, everyone has mental health. And 1 in 5 people experiences mental illness in a given year. By talking openly and honestly, we help reduce the stigma and provide a support system for those who may be struggling with mental health. But how do you start a conversation?
Mental Health Conversation Starters
Mental health discussions can feel intimidating or "too personal" due to the current stigmas, but they're incredibly important. You don't have to be a trained expert to have a meaningful conversation (but we do offer training to help if you're interested). Just a few genuine phrases – like "How are you really?" – can make a difference. Whether the person is ready to have a conversation with you or not, nearly everyone will appreciate knowing someone cares enough to try and start the conversation in the first place. Here are a few suggestions to get the conversation going.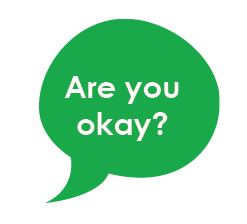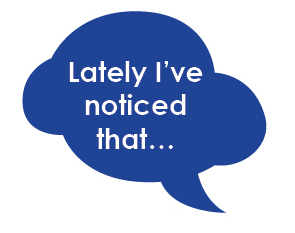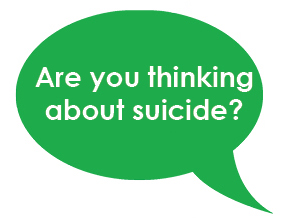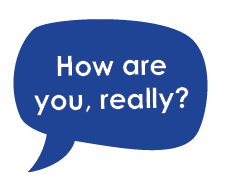 The conversation is happening, what now?
Asking someone if he/she has been thinking about suicide or have made plans will NOT increase the risk he/she will complete suicide.
Sit alongside the person, listen without judging and maintain comfortable eye contact. Explain recent behavior changes you're genuinely concerned about.
Share resources, such as Peace River Center's 24-Hour Crisis Line (863) 519-3744.