Peace River Center's Outpatient Therapy Services offer client-centered individual therapy, group treatment and family therapy.  These services are offered in Polk, Hardee and Highlands counties.
Peace River Center therapists work with prospective clients to create an individualized treatment plan to help support the client in his or her health, wellness and recovery goals. Therapists may also provide referrals, as appropriate, for specific Peace River Center services such as Targeted Case Management, Psychiatric Evaluations, Adult Recovery Services, and Child Specific services.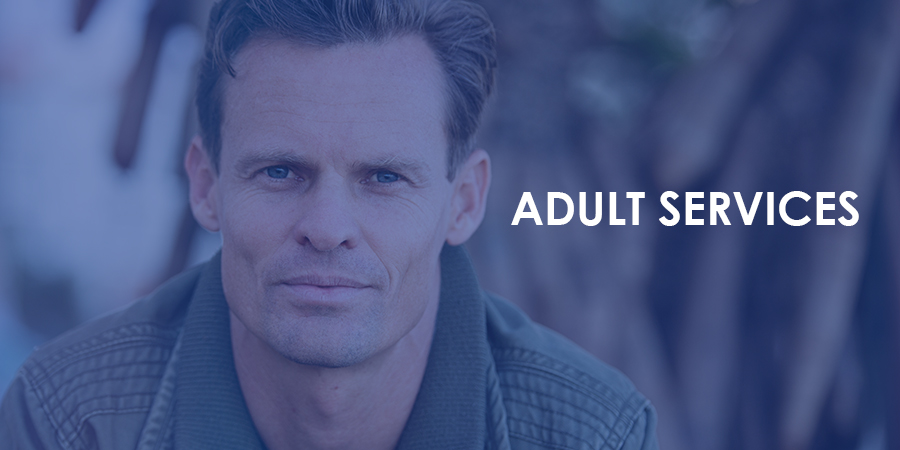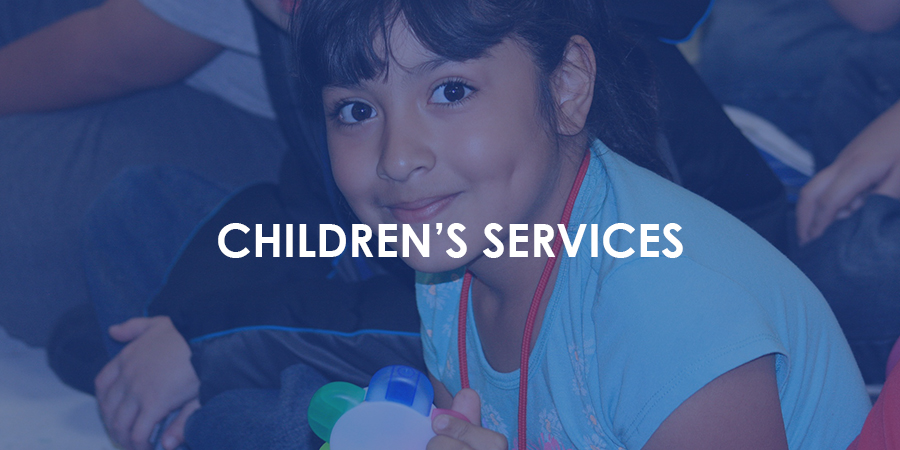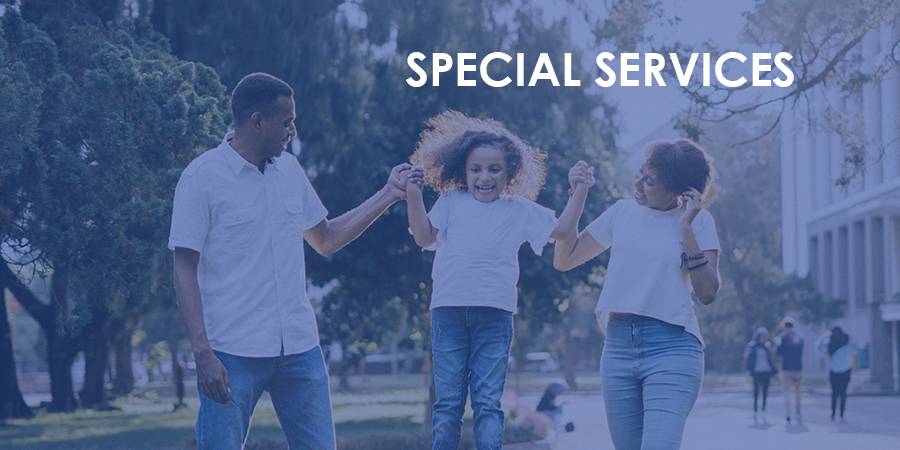 Attachment-Focused Therapy allows the family and the child to learn how to play, accept healthy nurturing and touch, how to repair and change maladaptive beliefs about the world and the adults who care for children in healthy families. The therapeutic relationship is with the entire family but most importantly, the parents. The child learns to trust his family, to connect with his parents and siblings, and to challenge his world beliefs.
Child Play Therapy is a way of being with children that honors their unique developmental level and looks for ways of helping in the "language" of children – play. Licensed mental health professionals therapeutically use play to help their clients, most often children ages three to 12 years, to better express themselves and resolve their problems.
Cognitive Behavioral Therapy focuses on the development of personal coping strategies that target solving current problems and changing unhelpful patterns in cognitions. (e.g. thoughts, beliefs, and attitudes), behaviors, and emotional regulation. It was originally designed to treat depression and is now used for a number of mental health conditions, for example, anxiety.
Eye Movement Desensitization and Reprocessing (EMDR) is a psychotherapy that uses eye movement or some type of bilateral stimulation to help people heal from the symptoms and emotional distress that result from traumatic life experiences.
Infant Mental Health emphasizes the importance of supporting the parent-child relationship, understanding typical child development, and each child's unique temperament, learning positive behavior support strategies; and working to reduce family stress in order to help promote children's mental health.
Parent-Child Interaction Therapy (PCIT) provides treatment for young children with emotional and behavioral disorders that places emphasis on improving the quality of the parent-child relationship and changing parent-child interaction patterns. Children and their caregivers are seen together. The session is spent coaching caregivers in the application of specific therapy skills.
Sandplay is "hands on" psychological work, an adjunct to talk therapy. It is a therapeutic method that facilitates the psyche's natural capacity for healing. In a "free and protected" space provided by a trained sandplay therapist, the client creates a concrete manifestation from his or her imagination using sand, water, and miniature objects.
Solution-Focused Brief Therapy minimizes emphasis on past failings and problems and instead focuses on strengths and previous successes. There is a focus on working from your concern/situation and what you might want different.
Outpatient Therapy Locations
Peace River Center is open for business, but our number one priority is the safety and wellbeing of our clients, employees, and community. We are following CDC guidelines and are operating services in the following manner:
Walk-in access at all locations is limited at this time. We will not be able to accommodate non-emergency walk-ins until further notice.
If you would like to engage in services, we can set you up with telehealth options. Please call 863.248.3311 to get started.
If you are in crisis, we have a crisis hotline and mobile response team that can assist you. Just call 863.519.3744 or toll-free 800.627.5906. Our mobile crisis response team is available 24-hours a day, seven days a week to assist with mental health or emotional crises.
Our Lakeland and Bartow Crisis Campuses and Crisis Stabilization Units remain open at this time and operate 24/7. We are screening all admissions following the CDC requirements. Patient visitation has been modified to ensure the health and safety of our staff and patients.
Outpatient Therapy and Psychiatry at Bartow Crisis Campus
HOURS
Monday to Thursday 7:30 a.m. – 5:30 p.m.
CONTACT
Lake Placid - Florida Department of Health
Florida Department of Health
106 North Main Avenue, Lake Placid, FL
Appointment Hours:
Friday             8:00 a.m. - 12:00 p.m.
For questions or to schedule an appointment call
Access to Care: (863) 248-3311
Outpatient Therapy & Psychiatry, Lake Wales
815 State Road 60 E, Lake Wales, FL 33853
HOURS
By appointment only
Monday-Thursday from 7:30 a.m.-5:00 p.m. and Friday 8:00 p.m.-12:00 p.m.
CONTACT
Florida Department of Health
 7205 South George Boulevard, Sebring, FL 33876
HOURS
By appointment only. Appointment hours vary.
CONTACT
Outpatient Therapy and Psychiatry, Wauchula
213 East Orange Street, Suite B, Wauchula, FL 33873
HOURS
 By appointment only. Monday - Thursday 8:00 a.m. - 6:00 p.m. and Friday 8:00 a.m. - Noon
CONTACT
Appointment: 863.773.3228 or 863.248.3311