Computer use can be monitored and is impossible to completely clear. If you are afraid your internet and/or computer usage might be monitored, please use a safer computer or contact Peace River Center's Domestic Violence Team at one of our Crisis Lines: (863) 386-1167 (Hardee/Highlands) or (863) 413-2700 (Polk)
Click ESCAPE (or press esc) to quickly leave this site at any time.

The mission of Peace River Center Victim Services is to reduce the incidence of sexual violence and domestic/family violence, as well as promote safety and a higher quality of life through shelter services, supportive programming, counseling, advocacy, education and outreach Polk, Hardee and Highlands counties.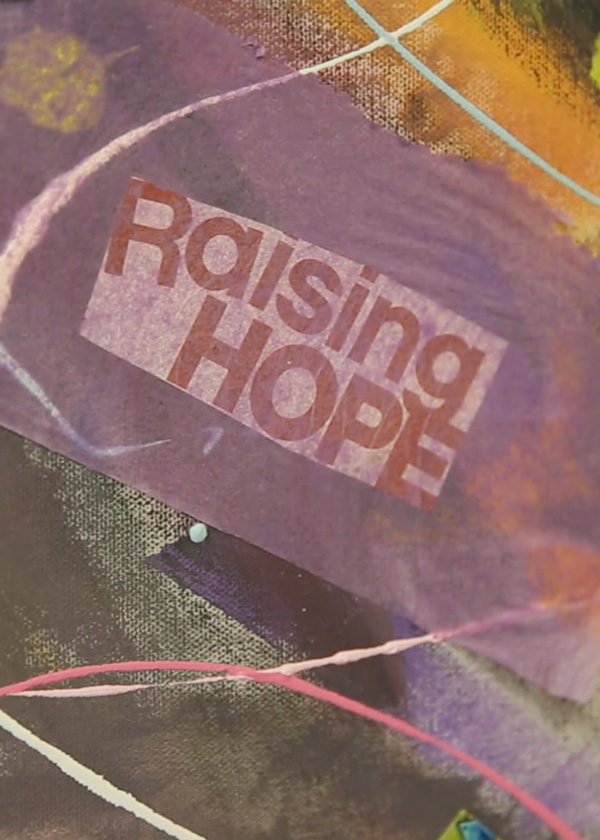 Domestic Violence Services
Peace River Center's Domestic Violence Program provides free, confidential services for individuals affected by domestic violence, sexual assault and human trafficking crimes, their family members and friends in Polk, Hardee and Highlands counties.
What is Domestic Violence?
Domestic violence is a pattern of controlling behaviors— violence or threats of violence—that one person uses to establish power over an intimate partner in order to control that partner's actions and activities.
Services
Emergency shelter
Counseling
24-hour hotline
Assessment of children
Direct Services information and referral
Services management
Community education
Professional training
Safety planning
Survivor support groups
Courthouse advocacy
Assistance with Victim's Compensation Claims
Peace River Center's Rape Recovery Program is dedicated to reaching out to communities in Polk, Hardee, and Highlands counties to identify risk factors that might make a person more vulnerable to sexual assault. We build relationships with community partners and clients with the goal of developing prevention activities that will increase awareness and help to create a safer community and society.
Services
Advocacy at area hospitals
Court accompaniment
Crisis intervention and counseling
On-site rape exams as an option to a hospital emergency room
Volunteers play a vital role in offering services to survivors of sexual violence and domestic violence.
Peace River Center Victim Services volunteers provide:
Hospital Advocacy - Crisis intervention, emotional support, information and referrals for survivors.
Shelter Advocacy - Assistance with answering the domestic violence crisis hotline, support to administrative assistant, and assisting with group activities for children staying in the shelter.
Outreach Awareness Events - Information and education to our community about Victim Services and programs we offer.
Group Facilitation - Education about healthy relationships, sexual violence and domestic violence.
Administrative Support - Assisting office staff with preparation for outreach events, groups, trainings, and program monitoring.
Please reach out to us via our Contact Us form or stop by Peace River Center Victim Services located at 1860 South Crystal Lake Drive, Lakeland, FL 33801 during business hours, Monday through Friday 8:00 a.m. to 5:00 p.m.
If you have questions about Victim Services volunteer opportunities, please contact Melissa Irving, mirving@peacerivercenter.org or 863.413.2708.
Volunteer Requirements
Pass background screening and drug testing, fees do apply.

Complete Peace River Center orientation (2 days).

Successful completion of 30 Florida Council against Sexual Violence Advocacy Core Training online.

Successful completion of 30 hour Florida Coalition against Domestic Violence Core Comp training (3 days) in addition to the Sexual Violence Training for those interested in volunteering for the shelter.

Follow all policies and procedures of Peace River Center and Victim Services.

Priority will be given to volunteers who can commit to 16 hours per month, with a 1 year commitment.
We gladly welcome donations. Our programs thrive because of community support and donations. All donations can be delivered to Peace River Center Victim Services located at 1860 South Crystal Lake Drive, Lakeland FL 33801. Please call (863) 413-2708 with any questions.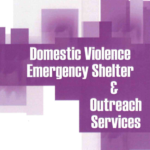 English Brochure
Domestic Violence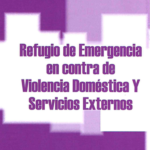 Español Folleto
Domestic Violence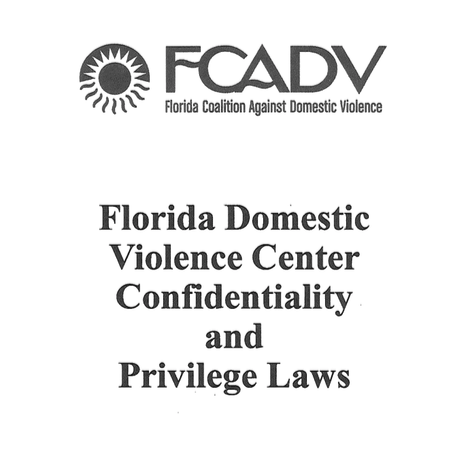 Brochure
Confidentiality & Privilege Laws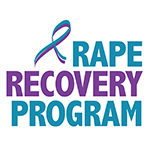 English Brochure
Rape Recovery Program
Español Folleto
Programa Para La Recuperación de Violación